What you need to know
One thing you can count on: At some point, you'll need to see a doctor or take some medicine. And that's when you'll really be thankful you have medical and prescription drug coverage. Whether it's a routine exam or care for the not-so-routine broken bone or soaring fever, our Workday medical and prescription drug plans have you and your family covered.
Choices, choices…

Options are good. Especially when it comes to your health. You have two great Cigna medical plans to choose from, along with prescription drug coverage through CVS Caremark. And bonus if you're in California: You get two additional Kaiser options.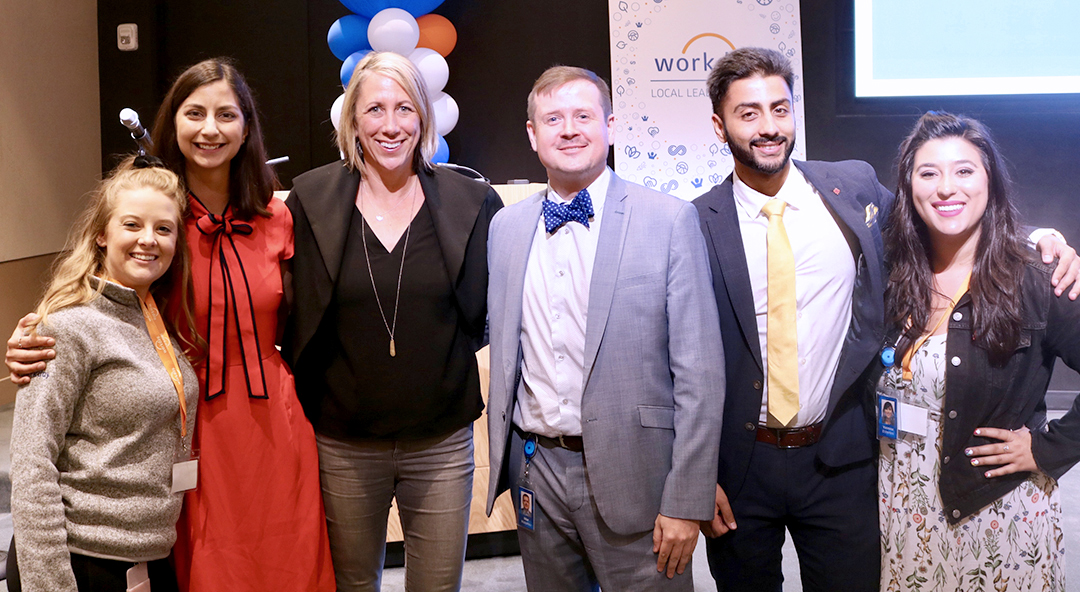 What to think about
All of our Workday plans offer comprehensive coverage, and they all feature an out-of-pocket maximum to protect you from mind-blowing bills. The OOP max, as those in the know like to call it, ensures that you only have to pay so much before the plan covers 100% of your bills. So which plan is right for you? You can get a good idea by answering these questions:
Would you rather pay more each pay period and less when you need care? Or the other way around?
Want to reduce your taxes now and save for future medical expenses? You might want a plan with a Health Savings Account (HSA).
Could you come up with $500 to cover your deductible for an unexpected expense (hello, snowboarding accident)?
If you're in California, do you want the flexibility of a big network of doctors (Cigna), or do you like the idea of having all your docs under one roof (Kaiser)?
Want to see the plans compared side by side? Just get the 2023 medical plan comparison chart (the printout doubles as a snazzy placemat).
But wait… there's more
While Workday has your back with comprehensive medical coverage, even the best medical plan won't pay for your everyday costs while you're getting well. So you may enroll in other insurance like critical illness, hospital, and accident insurance that can pay you cash for things your medical plan doesn't cover, like groceries or taxi rides. And if you miss work because you're sick or injured, you may have income or job protection from our disability or leave of absence programs.