What you need to know
Pay for your transit and parking expenses through automatic, pretax deductions from your paycheck. Lower taxable income means more moola in your pocket. And, if you're not driving, we're taking a wild guess that your blood pressure is likely lower, too.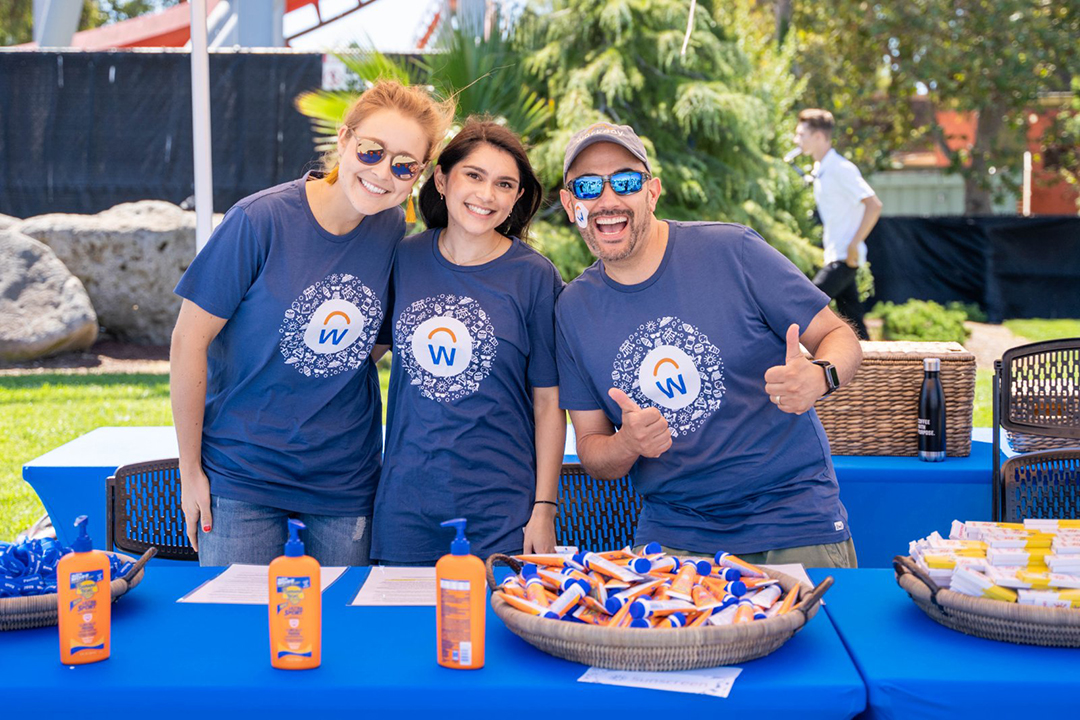 Highlights
Available to all Workmates through HealthEquity WageWorks
Pay with tax-free dollars for transportation (up to $300/month) and parking (up to another $300/month)
Start or stop participating at any time
Save on my commute? Yes, please

Sign up or update your commuter order.
What's covered
You can be reimbursed for these kinds of commuter expenses:
Bus, light rail, regional rail, streetcar, trolley, subway, or ferry
Vanpool
Parking at or near work
Parking at or near public transportation for your commute
How it works
Go to HealthEquity WageWorks and select Employee Registration from the Log in/Register menu. Then, enter the required information about yourself.
Place your order based on how you plan to get to work.
Select a one-time election or choose Every Month, and you'll automatically receive the same benefit every month until you change or cancel it.
The amount of your commute order is deducted pretax from your paycheck.
If the cost of your commute is more than the IRS limit for pretax orders, you can add an after-tax amount to your account to cover the full cost.
HealthEquity WageWorks mails you a pass, reloads your smart card or commuter debit card, and/or sends a parking payment—whatever's appropriate for your commute—just before the beginning of the month.
The deadline for enrollment is the 8th of each month for the following month's transit benefit. For example, if you place your order by July 8, your August benefit will be delivered by the end of July. 
What's my ID Code?

It's your Employee Number, not your SSN. If you have a three-digit Employee Number, you may need to enter a prefix of zero—for example, 0123.