What you need to know
If you're a full-time or part-time Workmate who works 20 or more hours per week, you're eligible for Workday benefits. Coverage begins on your date of hire or the date of your qualifying life event. And those other people sharing your roof and eating from your fridge? Well, they may be eligible, too.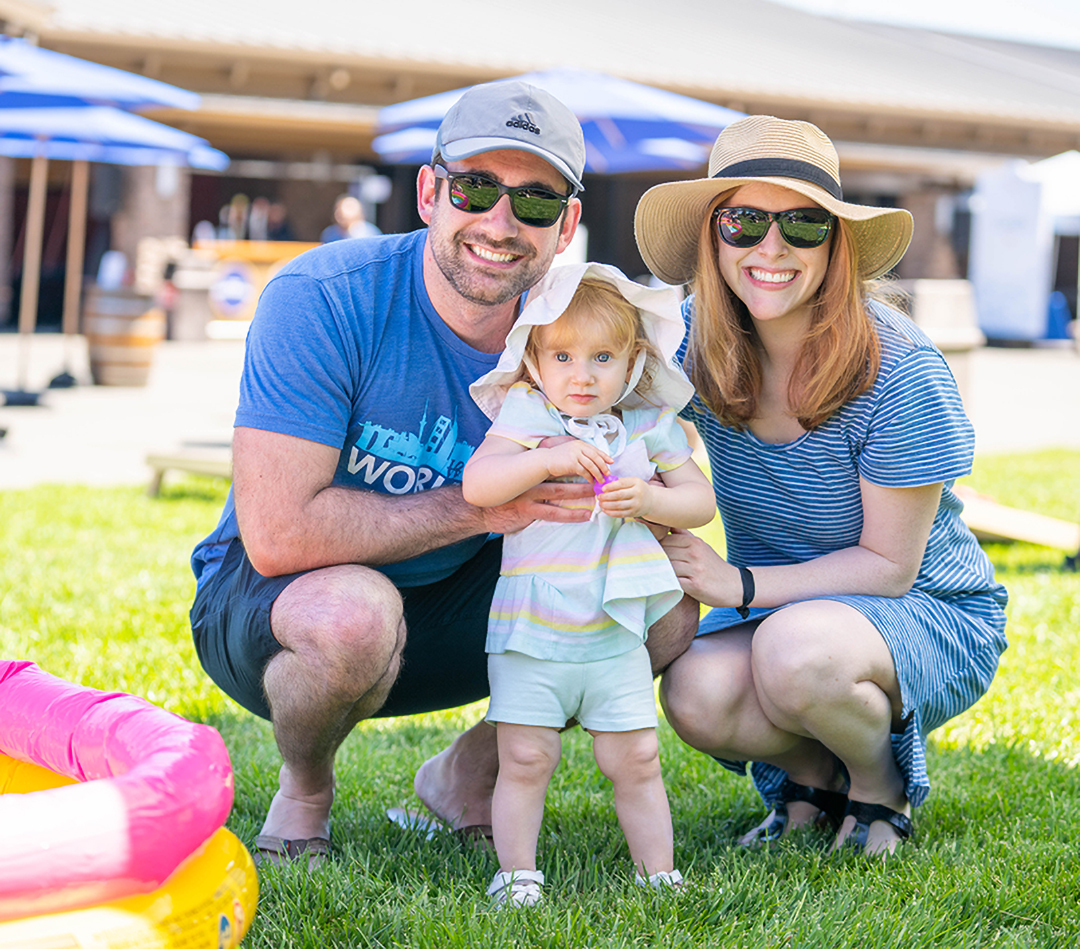 Spouses and partners and kids, oh my!
You may enroll your eligible dependents in Workday benefits coverage, including:
Your spouse (as defined by applicable state law)
Your same-sex or opposite-sex domestic partner who meets certain criteria
Your dependent children, up to age 26
Your dependent children age 26 or older with a physical or mental disability as defined by the Social Security Administration
For voluntary child life insurance coverage, your dependents may be enrolled up to their 26th birthday.
Definition of eligible children
Domestic partner eligibility