What you need to know
You can enroll in most benefits as a new hire and during annual Open Enrollment. Outside of these times, you can only change certain benefits coverage during the plan year if you have a qualifying life event, like adding someone to your family. Were those wedding bells we heard?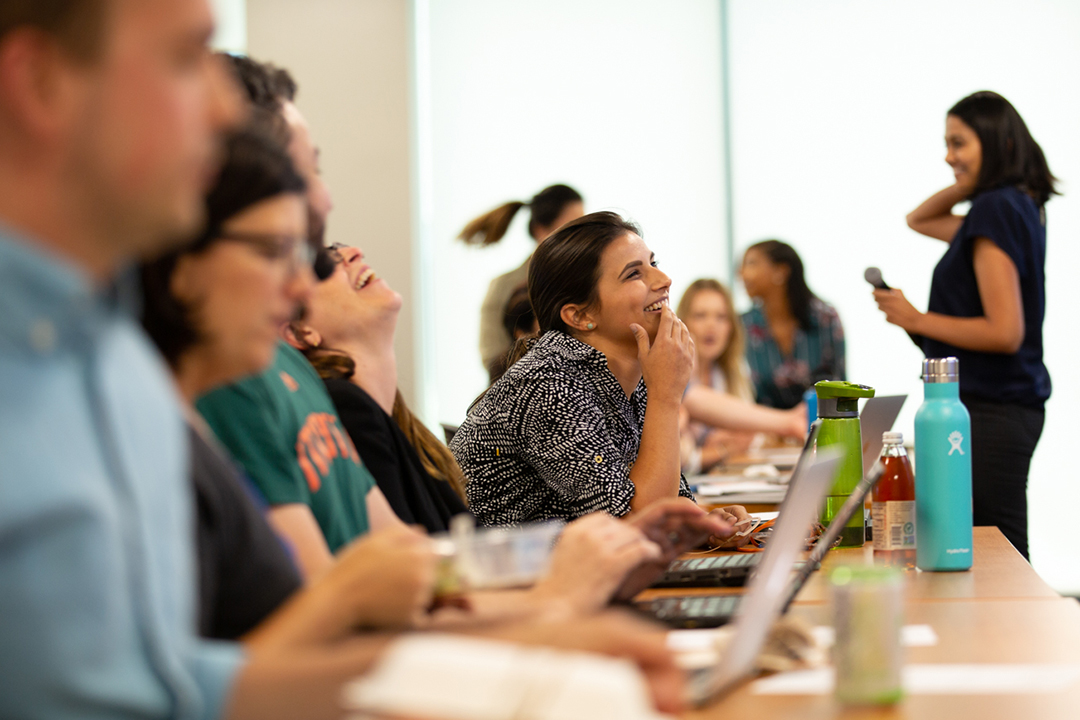 What's a qualifying life event?
Qualifying life events that allow you to make midyear changes:
Birth
Adoption
Marriage
Divorce or legal separation
Beginning or ending a domestic partnership
A dependent child reaches age 26
You or an eligible family member gains or loses coverage from another source (such as a spouse's employer plan)
A move to a residence where your current plan is not available
The death of a dependent, spouse, or domestic partner
Termination of employment or a reduction of hours
Termination of employer contributions for coverage
Exhaustion of COBRA coverage
If the medical plan discontinues benefits for a certain group of individuals and you are part of that group
How to make change happen
You have 60 days from the date of a qualifying life event to request applicable benefit changes.
Watch out: The 60 days start on the effective date of the life event. For example, if your spouse enrolls on February 10 in employer medical coverage that is retroactive to January 15, you have 60 days from January 15 (not February 10) to drop your spouse from your Workday medical plan.
To submit changes, go to Workday > Benefits worklet > Change Benefits > select the appropriate qualifying event type:
Select Beneficiary Change, HSA Contribution Change, or Divorce/Legal Separation/Dissolution of Domestic Partnership if applicable.
For all other qualifying events (e.g., marriage, birth, adoption, gain/loss of other coverage), select U.S. Qualifying Life Event: Mid Year Changes.
Other things to think about
Depending on the life change that kicked things off, you may want to update more than just health care coverage. Consider whether other changes are in order:
Life insurance coverage
Beneficiaries for your life insurance and 401(k)
Address in Workday
Tax withholding status (find Form W-4 under the Payroll worklet in Workday)
Leaving Workday?

We'll miss you when you're gone! Before you go, be sure to read up on how to continue some of your benefits coverage after you leave.