What you need to know
What can we say? Workday is a fun place to work, with lots of smart, interesting people. Still, you may occasionally need a break from all the awesomeness. That's why we offer paid holidays, paid time off policies, and an array of leave options that can help you rest, recharge, and take care of yourself—or your family members.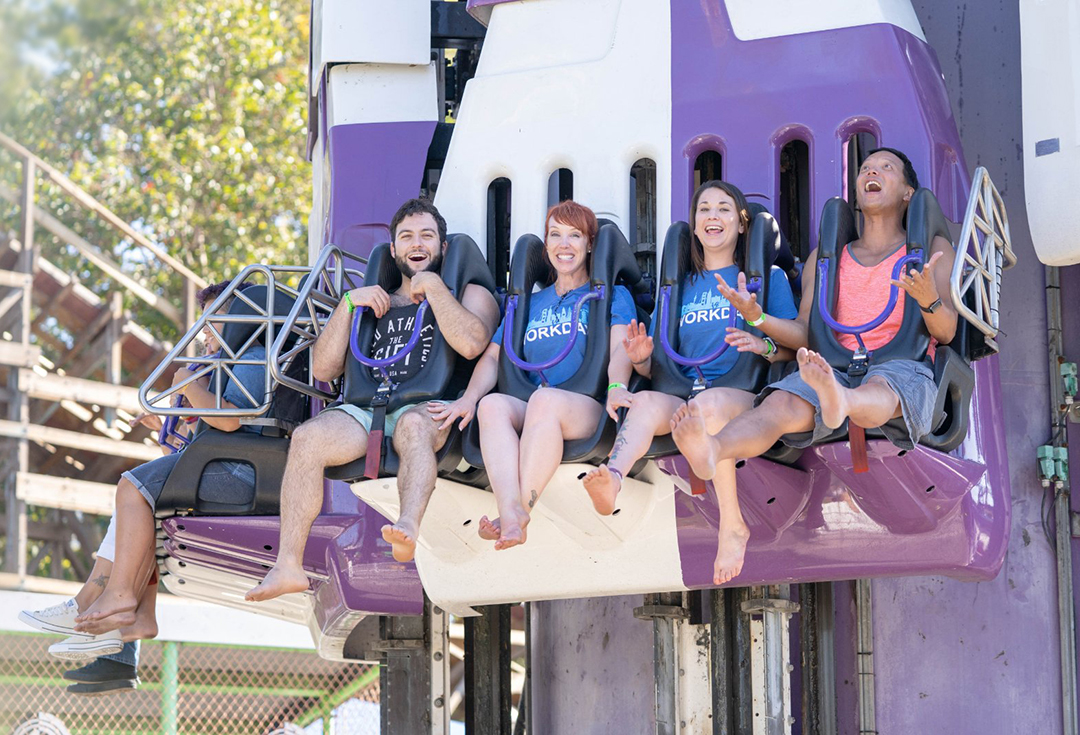 2023 holidays
| Holiday | Date |
| --- | --- |
| New Year's Day (observed) | Monday, January 2, 2023 |
| Martin Luther King Jr. Day | Monday, January 16, 2023 |
| Presidents' Day | Monday, February 20, 2023 |
| Memorial Day | Monday, May 29, 2023 |
| Juneteenth | Monday, June 19, 2023 |
| Independence Day | Tuesday, July 4, 2023 |
| Labor Day | Monday, September 4, 2023 |
| Thanksgiving Day | Thursday, November 23, 2023 |
| Thanksgiving Day After | Friday, November 24, 2023 |
| Christmas Eve (observed) | Friday, December 22, 2023 |
| Christmas Day | Monday, December 25, 2023 |
Time when you really need it

Loss of a family member—or a beloved pet. Roof blowing off in a freak windstorm. Spending spree by hackers who made off with your personal info. These are all very bad things—and very good reasons you may need a few days of compassionate leave.
Paid time off
Paid time off for hourly employees
Flex time off for salaried employees
Packing for vacation?

Here's one more thing to take with you. Your Unum life insurance from Workday comes with global medical emergency support for personal travel. Download the wallet card before you head to the airport.
Additional time off policies
Voting, two hours at the beginning or end of a work day
Jury duty
Compassionate leave (including bereavement), up to 10 days
School activities
Bright Days Off make it easy for Workmates to get paid while volunteering in their community, up to three days a year.
Check in before checking out

We don't have a lot of rules for taking time off, but here's one must-do: Get your manager's approval—and record all time off—in Workday.