What you need to know
Keep those chompers in tip-top shape! With Delta Dental, you can visit any licensed dentist. But if you want a smaller bite (get it?) taken out of your wallet, opt for a Delta Dental PPO dentist.
Pick a dentist, any dentist

You can find a list of dentists on Delta's website. When you make your appointment, be sure to confirm if your dentist is a Delta PPO or Delta Premier dentist. Don't let a lack of due diligence come back to bite you!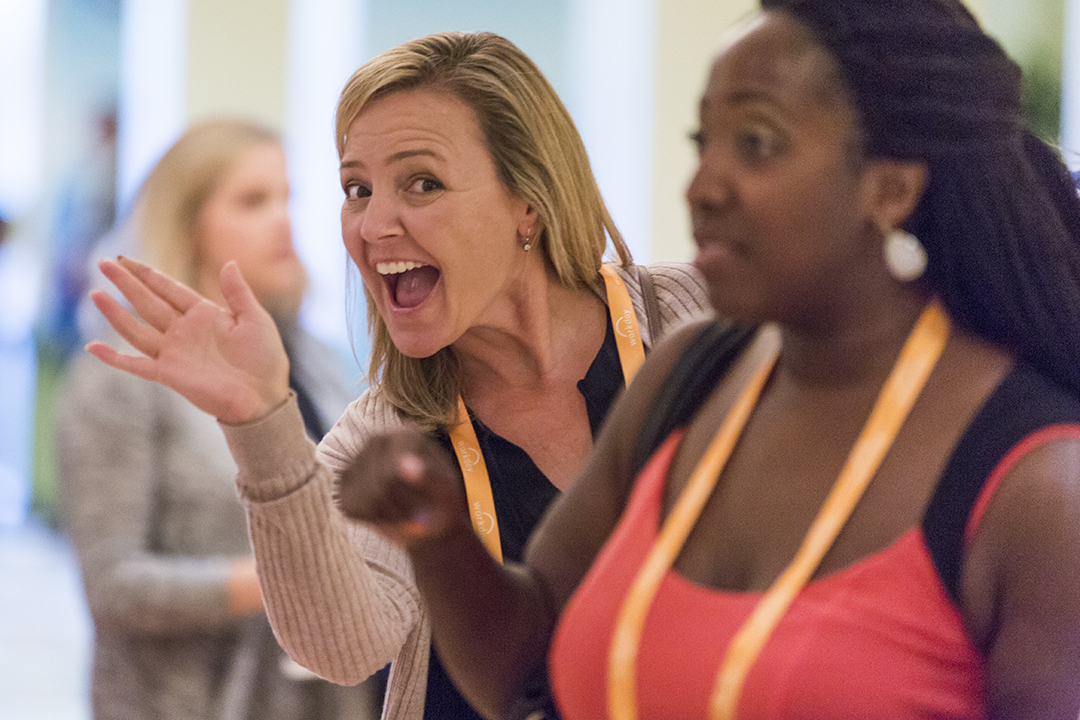 Who's your dentist?
Chew on this! Your plan coverage depends on your dentist's connection to Delta Dental:
Delta Dental PPO or Premier dentists: lowest costs 
Dentists who belong to Delta's provider network may not bill you the balance above Delta Dental's approved amount. That means you may pay less out of pocket than you would for a non-Delta dentist. You're charged only your share of the costs at the time of treatment, and Delta Dental pays its portion directly to the dentist.
Non-Delta Dental dentists: highest costs
You're responsible for the difference between the amount Delta Dental pays and the amount your non-Delta dentist bills. And that could be a lot. Plus, you may have to pay the entire amount in advance and wait for reimbursement.
Highlights
Annual deductible: $50 per person/$150 per family (waived for diagnostic, preventive, and orthodontic services.
Annual maximum benefit: $2,500 per person.
Basic services: The plan pays 80% for fillings, sealants, endodontics (root canals), periodontics (gum treatment), oral surgery, and repairs to bridges, crowns, inlays, and dentures.
Major services: The plan pays 50% for crowns, inlays, and prosthodontics (bridges, dentures, implants, and night guards).
Cast restorations, implants, and night guards: The Plan pays 50% for these services.
Orthodontic benefits: The plan pays 50%, up to a lifetime maximum of $2,500.
FYI
You can call Delta Dental at 800-765-6003 to verify eligible services. To learn more, check out these documents:
Dental plans do not typically send ID cards. Most providers will know how to look up your coverage without one. However, if you need to confirm your dental ID number, contact member services.