What you need to know
Seeing is believing. And you'd better believe our vision provider, VSP, has the largest network of vision care specialists in the country. You can still see a non-VSP provider, but your eyes may bug out when you get the bill.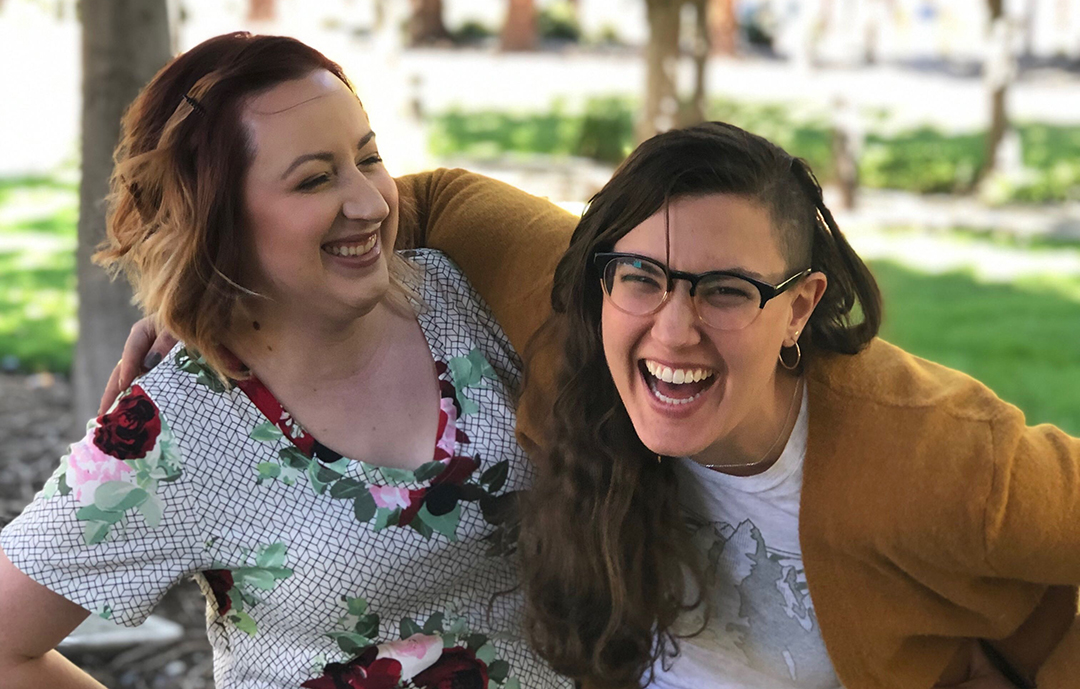 Highlights
Free annual WellVision Exam with a VSP provider, including retinal imaging
$200 allowance for eyeglass frames, contact lenses, blue-light glasses, or nonprescription sunglasses when visiting a VSP provider
$20 copay for primary eye care services, covering the treatment and diagnosis of eye conditions like pink eye and vision loss, and the monitoring of cataracts, glaucoma, and diabetic retinopathy
TruHearing benefits, offering reduced out-of-pocket costs on hearing aids; learn more by visiting TruHearing or calling 877-396-7194 (be sure to identify yourself as a VSP member)
Children receive one additional eye exam each year
No need to get carded

VSP doesn't issue ID cards, but if having a card in your wallet puts you at ease, you can print one from VSP's website. To receive services, just let the VSP provider know you're a member, and your doctor and VSP will handle the rest.
FYI
You can learn more about the VSP plan by checking out these documents:
Vision plans do not typically send ID cards. Most providers will know how to look up your coverage without one. However, if you need to confirm your vision ID number, contact member services.