What you need to know
Thanks for joining our team as an intern! We can't wait to see how you'll contribute. In the meantime, check out the Workday benefits you're eligible for. Coverage begins on your date of hire, but you need to enroll within 30 days.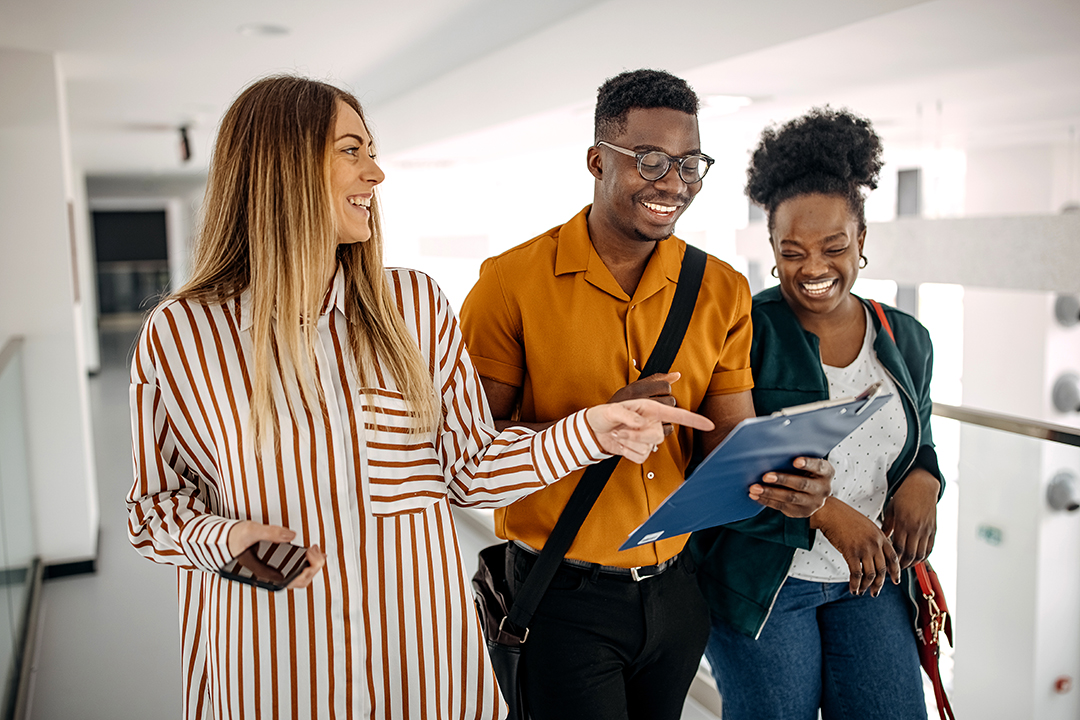 Benefits you can enroll in
As a U.S. intern, you can enroll in medical, dental, and vision coverage for yourself and your eligible dependents. If you choose the Cigna Smart Plan or Kaiser Smart Plan for medical coverage, you can enroll in a Health Savings Account (HSA) with contributions from Workday.
You also may want to check out legal assistance through MetLife Legal Plans.
How to enroll
You have 30 days from your start date to enroll in benefits through a task in Workday.
You won't see your benefits task in Workday on your first day; you'll have to go through some of your onboarding tasks first, such as your I-9 verification. If you stay on top of your onboarding tasks, you should receive the benefits task by the end of your first week. Benefits enrollment comes after the Review Documents steps.
Ready to enroll?

When you've decided which plans you want, all that's left is to sign up.
Benefits you get automatically
Just for being here and being you, Workday provides these benefits:
Be sure to complete the enrollment task in Workday, where you'll name your beneficiary for life and AD&D insurance. Don't forget to do this, even if you're not enrolling in health care benefits.
FYI
This site is the best place to learn about Workday benefits. That's why we named it Workdaybenefits.com (clever, eh?). So start your reading on these pages. Then, if you have questions, submit a People Guide Request.
When your internship ends

That was fun, right? If you're leaving us for now, your benefits will end on the last day of the month in which you leave. If you're staying on as a regular Workmate (yay!), you'll keep your benefits and become eligible for even more!