What you need to know
From buying a house to setting up a will or adopting a child, there's no substitute for having your own lawyer there to explain the fine print in Section IV, Paragraph 3.2. And, for just under $17 per month (the price of a speakeasy craft cocktail), you can access a whole network of local, credentialed attorneys through MetLife Legal Plans.
Highlights
Enroll as a new hire, during Open Enrollment, or if you have a qualifying life event
Available to you and your family members
Ongoing access in person or by telephone to MetLife Legal Plans' network attorneys, who have an average of 25 years of experience
Just $16.85 a month for unlimited use with no copays or deductible (no matter how many times you use a network attorney for covered legal matters, all you pay is your monthly premium)
For just $9 more each month, enroll in Metlife Legal Plans Plus Parents with services for your parents, stepparents, and parents-in-law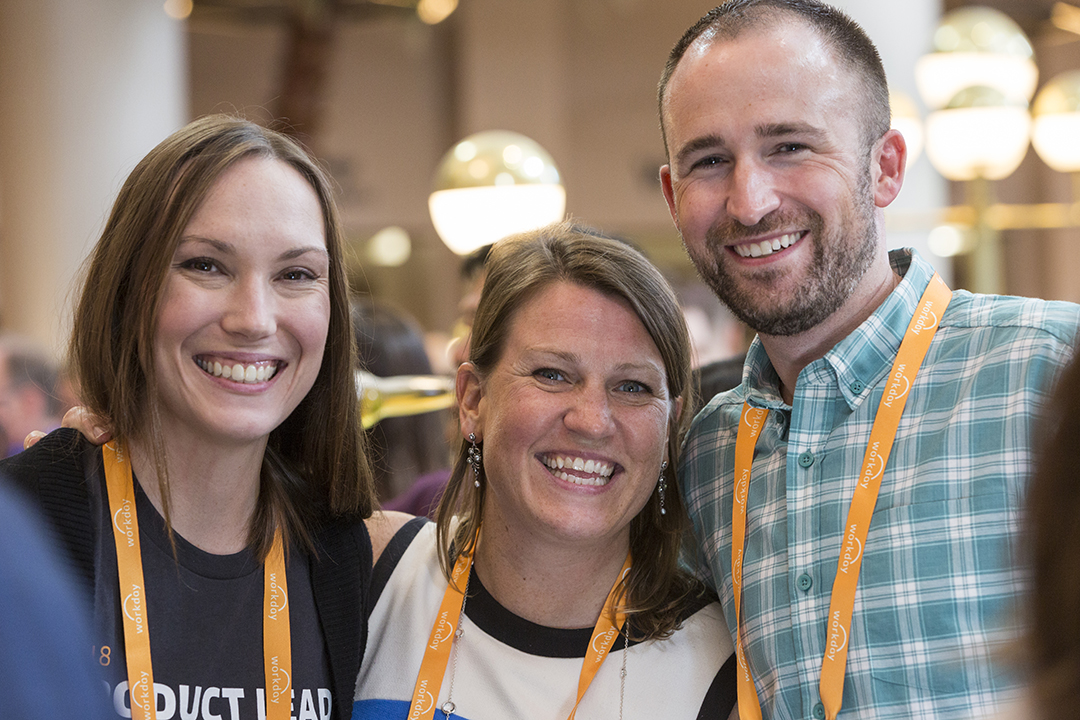 What's covered
MetLife Legal Plans covers the most common personal legal matters you may have when:
Buying or selling a home
Getting married
Starting a family (including through fertility treatments, surrogacy, or adoption)
Caring for aging parents
Sending kids off to college
Dealing with identity theft
Check out everything that's covered.
A lawyer at your fingertips

Legal advice is just a few keystrokes away. Visit the MetLife Legal Plans website and enter the Workday access code, 9902299.
FYI
For more information about MetLife Legal Plans, see the FAQs.