What you need to know
Workday picks up most of the tab for medical, dental, and vision plans for you and your dependents. Where allowed, your contributions are deducted from your paycheck on a pretax basis—so you pay less in taxes.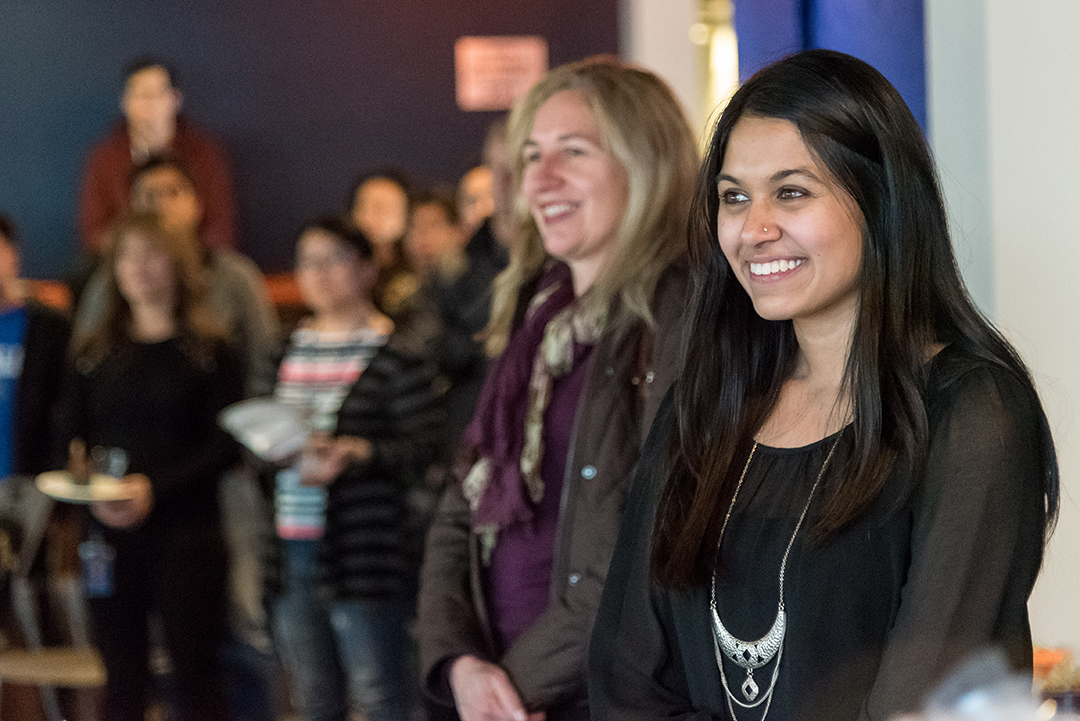 2022 contributions
Here are your per-paycheck contributions for 2022 (24 pay periods per year; twice each month).