What you need to know
Tired of waiting weeks for an appointment with a doctor? And then waiting way too long in the waiting room for that appointment? And then waiting in traffic to get back to work or home? That's why there's Cloud Care.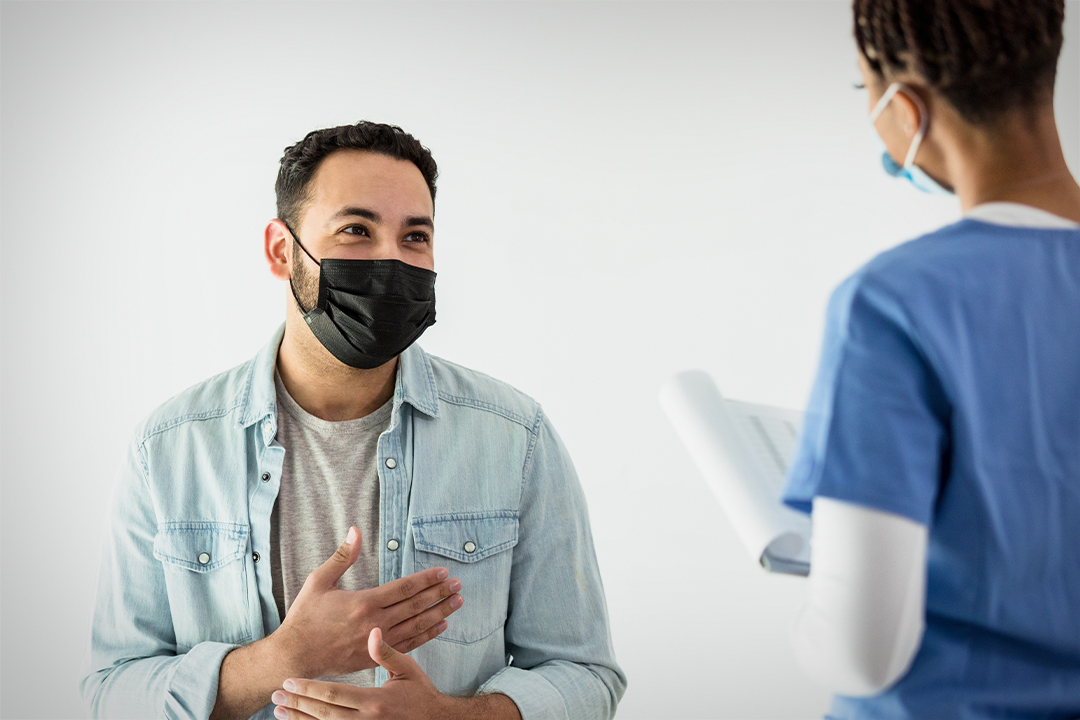 Care with sky-high quality

Whether you're in Pleasanton or beyond, Cloud Care can keep you feeling your best. The Cloud Care physical therapy blog is full of tips.
The end of the waiting game
Workmates and covered family members can access same-day appointments and a range of health care services at the Cloud Care onsite health center in Pleasanton.
Use the My Premise Health app, visit MyPremiseHealth.com, or call 844-737-0894 to schedule an appointment. Then, enjoy short wait times and fast (but not rushed!) visits with a health care team dedicated to Workmates and their families.
Cloud Care is great for:
Primary care (including pediatrics for kids 3 and up)
Acute and urgent care
Annual physicals
Basic dermatology
Lab draws
Antibiotics and select chronic condition meds
Immunizations, allergy, and flu shots
You'll find Cloud Care in Pleasanton building 6140. It's open from 8 a.m. to 5 p.m.
Not in Pleasanton?

Never fear, you've got options, too. Premise Health, our partner who manages Cloud Care, also offers virtual visits to Workmates across the U.S.