What you need to know
You know that special feeling you get when you've scored a really good deal? Well, now you can get that feeling more than 30,000 times—on dining, fitness, electronics, travel, housewares, clothes, and more.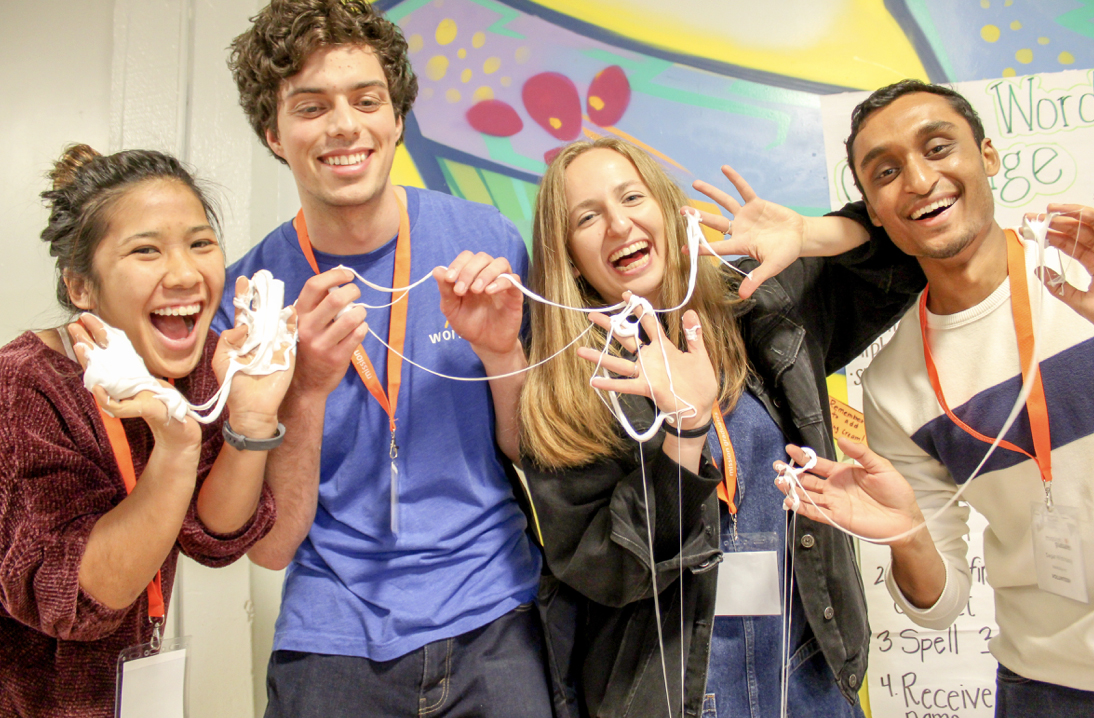 Where the deals are
We've partnered with Reward Gateway to make it easy for you to access lots of great discounts on tons of items. From groceries to home decor, computers to home electronics, gym memberships to exercise equipment. The best part? There's no cost—just sign up, and you're all set to save.
Sign up with Workday Deals
Visit the Workday Deals website.
Create an account with your @workday.com email.
Start shopping!
FYI
You can find all the details about Workday Deals on Workspace.