What you need to know
Can't shake that nasty cold? Want to stop that rash from itching? Worried about your daughter's fever? When health concerns pop up, you're just a click or call away from help.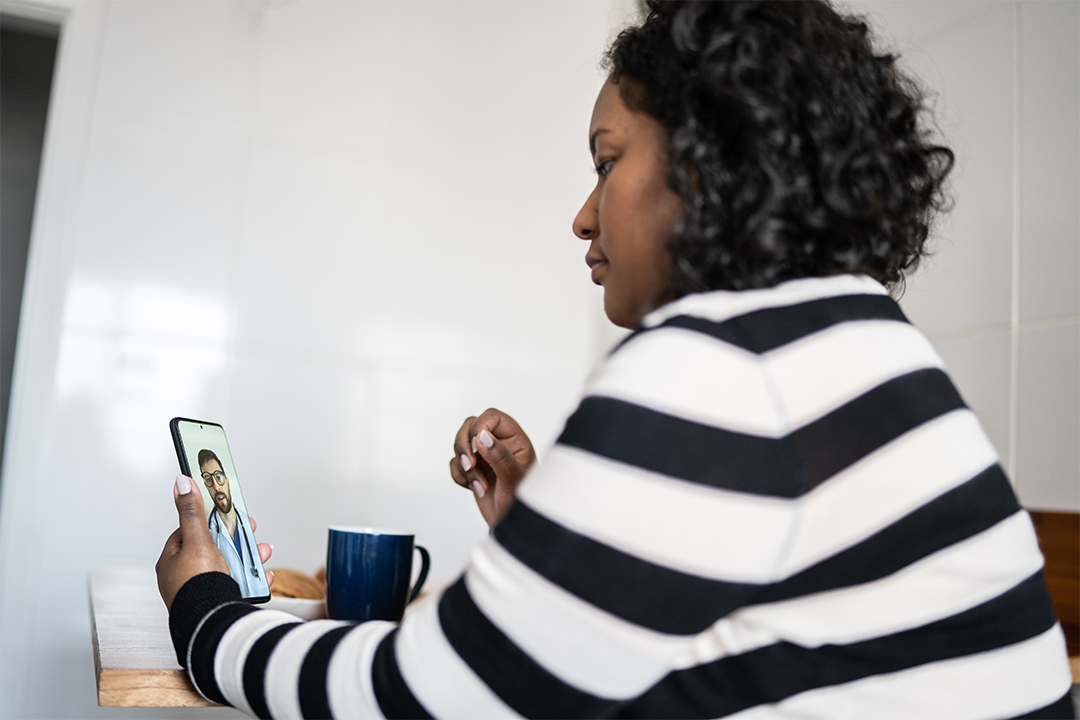 Start here
You have access to Premise Health for 24/7 virtual care on demand. Meet with a board-certified physician by phone or video for nonemergency care needs, including colds, allergies, rashes, and sinus infections. The doctor can provide treatment advice, write a prescription, or tell you if you should head to urgent care or the emergency room. No appointment is necessary—you can reach out anytime.
If you're covered by the Cigna Core plan, virtual visits are free. If you're enrolled in the Cigna Smart plan, each virtual visit will cost $35 (and they're free after you meet your deductible). And, if you need more advanced or specialized care, Premise Health can refer you to the highest-quality specialists in the Cigna network.
Use the My Premise Health app, visit MyPremiseHealth.com, or call 844-737-0894.
Read the step-by-step scheduling instructions.
Heads-up for Kaiser members

Premise Health is available to you, but you should start with your Kaiser telehealth options. For details, call Kaiser at 800-611-1811.