What you need to know
What can we say? Workday is a fun place to work, with lots of smart, interesting people. Still, you may occasionally need a break from all the awesomeness. That's why we offer paid public holidays, paid annual leave, and an array of leave options that can help you rest, recharge, and take care of yourself—or your family members.
Holidays
Workday offices are closed for all public holidays in accordance with your province. In addition, you have two floating holidays each year. Make sure to use them during the year, because they don't roll over to the next year! If you're hired after 30 June, you'll receive one floating holiday in your first year.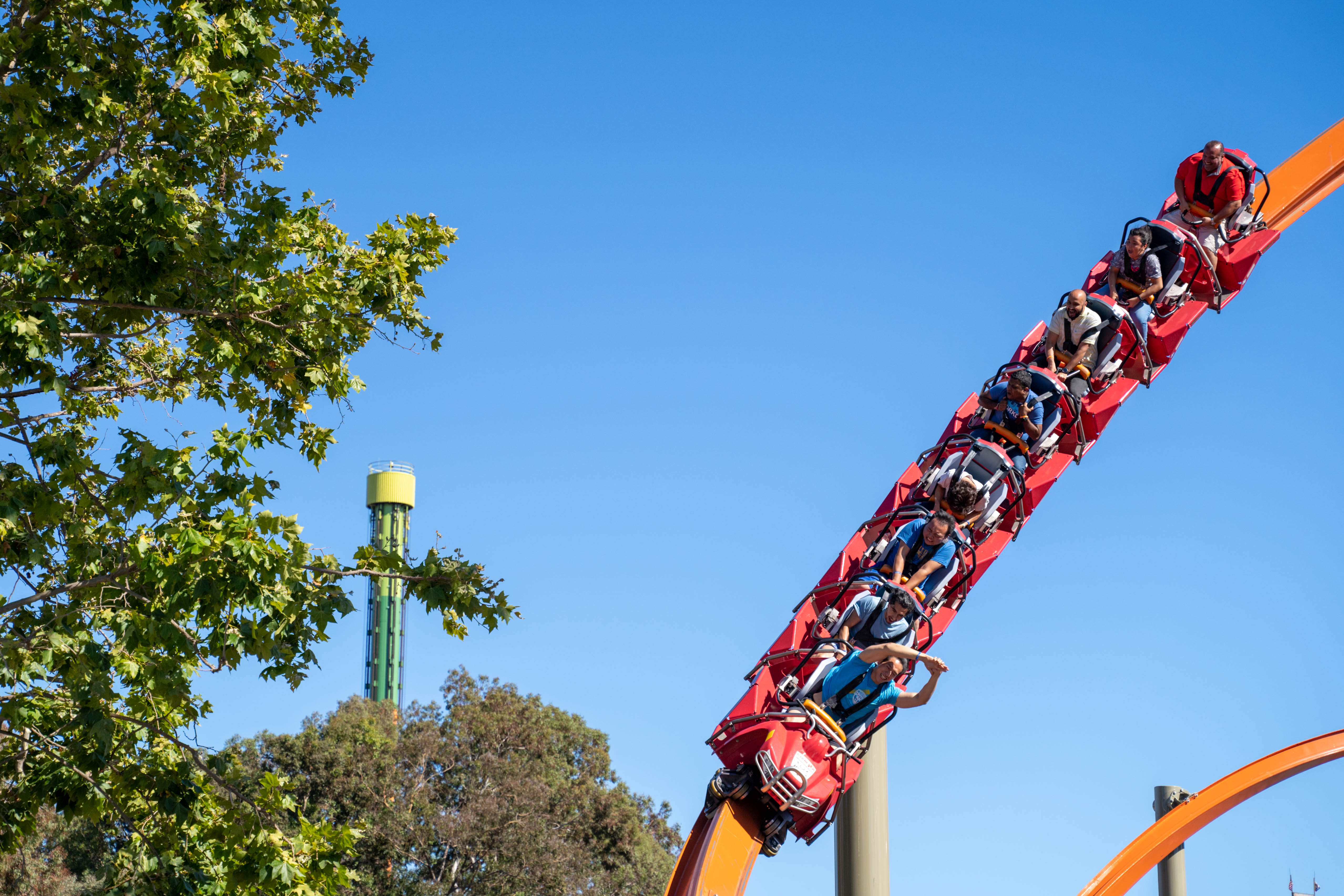 Paid time off (PTO)
Workmates accrue 8.33 hours of PTO each pay period for a total of 25 days per year. Only five days carry over to the following year, so don't wait until December to pamper yourself. Part-time and fixed-term employees' annual leave is prorated.
Compassionate leave
You can take paid compassionate leave for up to 10 days to help for a range of life events, including the death of a loved one, family member, or pet; a miscarriage; domestic abuse; a home emergency (burglary, fire, flood, etc.); menopause; and more.
For details about this leave, refer to the policy.
You and your family also have access to professional counselling services through MyLifeCoach.
Take your time
All time-off requests must be submitted via Workday. You can also view your time-off balances and see an overview of your time-off history. 
How to request time away
Log in to Workday, select the Time Off icon, or go to Actions in your profile, and find Time and Leave.
Select Request Time off, select the Type you need from the list, and fill in the details.
Click Submit.