What you need to know
At some point, there's a good chance you'll need to see a doctor. Whether it's for a routine exam or care for the not-so-routine broken bone or soaring fever, Workday has you and your family covered. You just need to sign up.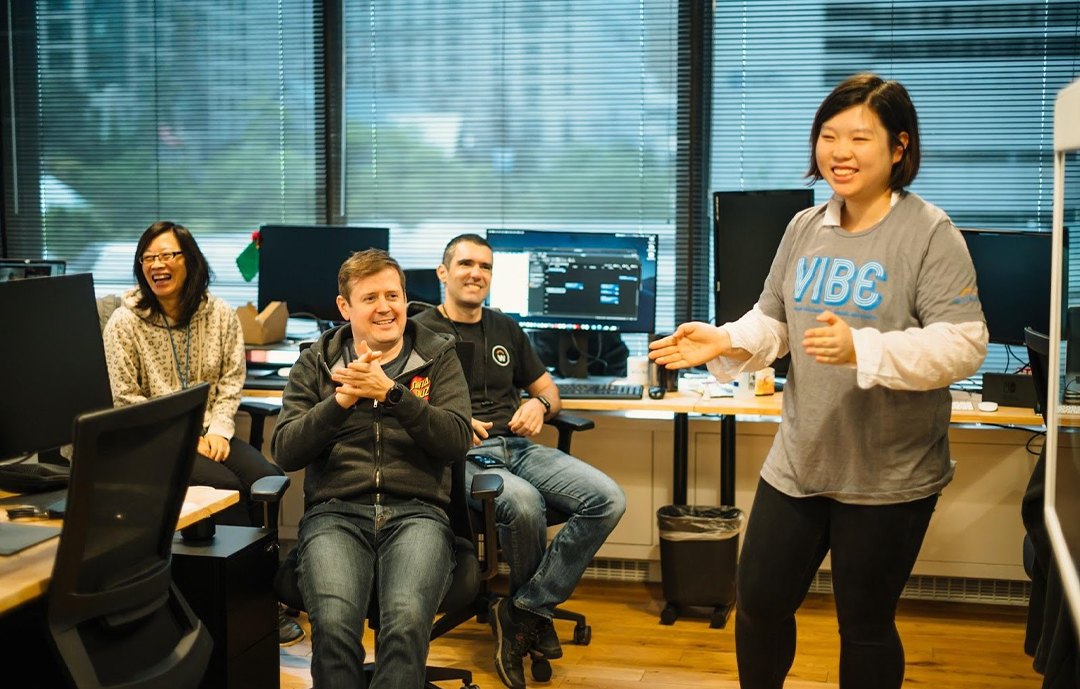 Medical highlights
Workday covers the full cost of extended health insurance through Sun Life for you and your family members: spouse, civil or domestic partner, unmarried children up to age 21, and unmarried children up to age 25 who are students. You must opt in to receive this benefit. 
If you live in British Columbia, you must also be enrolled in provincial health care or federal Medicare to qualify for Extended Health Care. Confused? Follow us this way.
Get more information in the Extended Health Care section of Sun Life's Group Benefits Guide.
Health care elsewhere

You know when you're standing in line at the grocery store and questions about health coverage pop into your head? Hey, it could happen! Download Sun Life's app just in case.
Health Spending Account (HSA)
When you enrol in the extended health insurance with Sun Life, you'll get a Health Spending Account (HSA), which can help with expenses that aren't covered by your medical or dental plan. Each January, you'll receive $300 for single coverage or $500 if you have family coverage. The amount will be prorated for Workmates who join midyear.
Get more information about the HSA and eligible expenses.
The best of the best
You deserve nothing less. Best Doctors is a free (to you!) health consulting service that pores over your medical records to confirm your diagnosis and answer your questions when you need treatment. They identify and connect you with the best available doctors who specialize in treating your medical condition. Best Doctors only partners with the leading 5% of physicians worldwide, so you can always expect excellent care.
Don't settle

Workmates are the best. And you deserve only the best care from Best Doctors.

GET STARTED
Stay home and see the doctor
Leaving bed when you're sick is no fun. Go ahead and pull up your blankets—medical plan members have free access to care from home with Sun Life's virtual doctor on demand.
Vision highlights
It's not your desktop computer making you see double—just how amazing your vision benefits are! Workday covers a free eye exam once per year and up to $200 for glasses and contacts once every 24 months.
Just opt in to Sun Life's Extended Health Care Plan to receive vision coverage.