What you need to know
Family comes first. And when something unexpected happens, like your child care provider gets sick the day of that important meeting, you need a solution—fast. Lucky for you, Workday employees can always find babysitters in a pinch. When your day turns upside-down, we have you covered so you can balance work with your dependent care needs.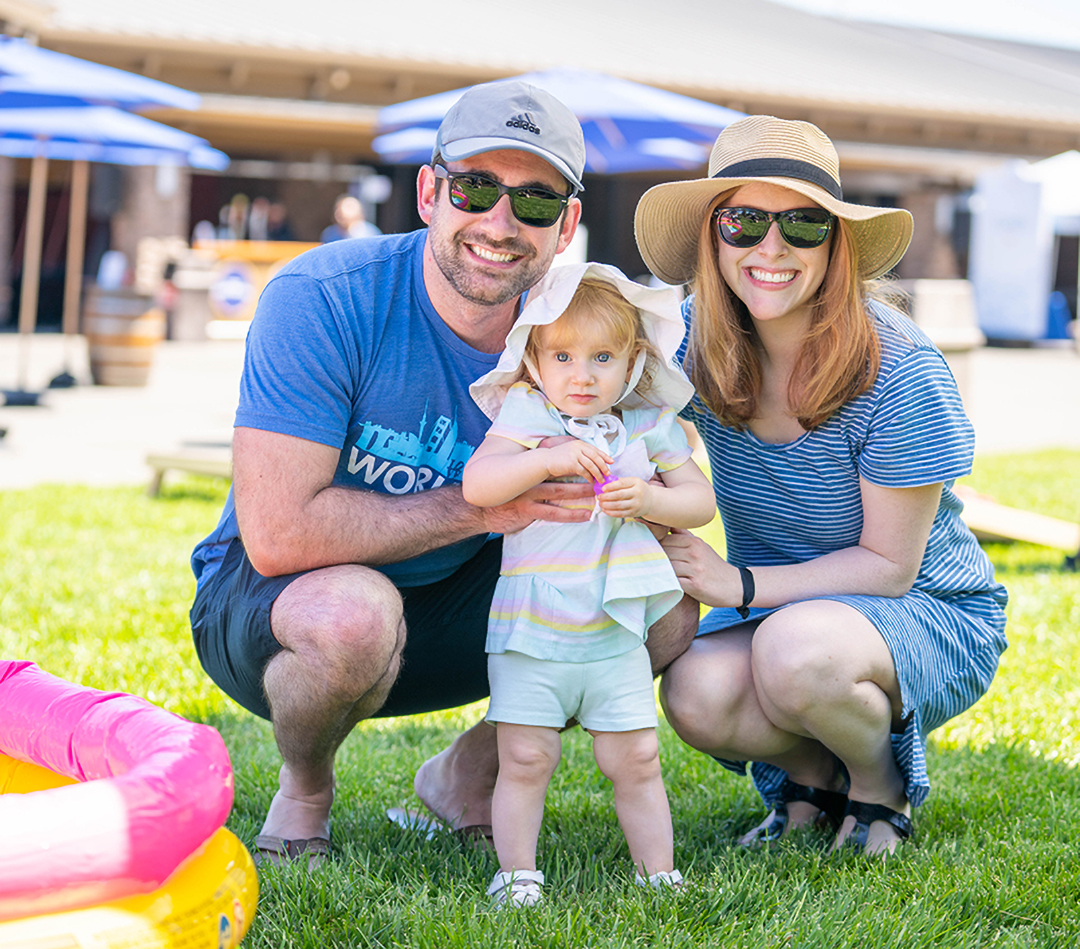 Need to file claims for caregiving costs incurred so far this year?

Submit your reimbursement request before August 31, 2022.

Access reimbursement request
Highlights
Workday has partnered with Care.com to offer Workmates a great perk to help with work-life needs.
You have access to Care.com's extensive database of service providers, including babysitters, nannies, senior care providers, dog walkers, housekeepers, and more.
Workday's backup child care subsidy provides reimbursement if your regular babysitter is unavailable. You can submit up to $1,500 USD or local currency equivalent in expenses each year.*
Care.com Details
Visit Care.com to check profiles, read reviews, and message caregivers to set up an interview. You can also post a job describing your needs and then evaluate applications as they roll in.
As a Workday employee, there's no cost for you to join.
To get started, visit workday.care.com, select CHANGE COUNTRY at the top of the screen, and find the support you need!
Backup Child Care Subsidy Details
Use this subsidy when your regular caregiving arrangements fall through (versus your everyday provider). Here are a few examples:

Hiring a babysitter for the day because flooding closed your child's regular day care or your regular nanny is sick. 
Traveling to receive or arrange last-minute backup care.

No receipts required! Use a nanny, au pair, or even a family member to look after your children/elderly parents while you work. 
How to submit expenses for reimbursement: Submit a caregiving subsidy reimbursement request through this task in Workday: Request One-Time Payment for Myself. Each reimbursement will be paid in the following month's payroll as a one-time payment and taxed in full, the same way as a bonus payment.
Eligibility: Use for care provided to your children who live at your home address and/or elderly with a parental relationship. Pets are not covered. 
Newly hired? Submit any eligible costs incurred on or after your hire date
Questions? Submit a People Guide Request.
* This subsidy is not contractual and granted entirely at the discretion of Workday. Currency conversion rates can fluctuate up and down, these will be adjusted accordingly when new rate tables are published.
Get Reimbursed for Caregiving Expenses

Your reimbursement will be processed in the following month's payroll as "Bonus."