What you need to know
Restricted stock units (RSUs) are another way we say "thanks for being our Workmate." Eligible employees receive an RSU grant upon joining, which converts to Workday stock after you stay a while.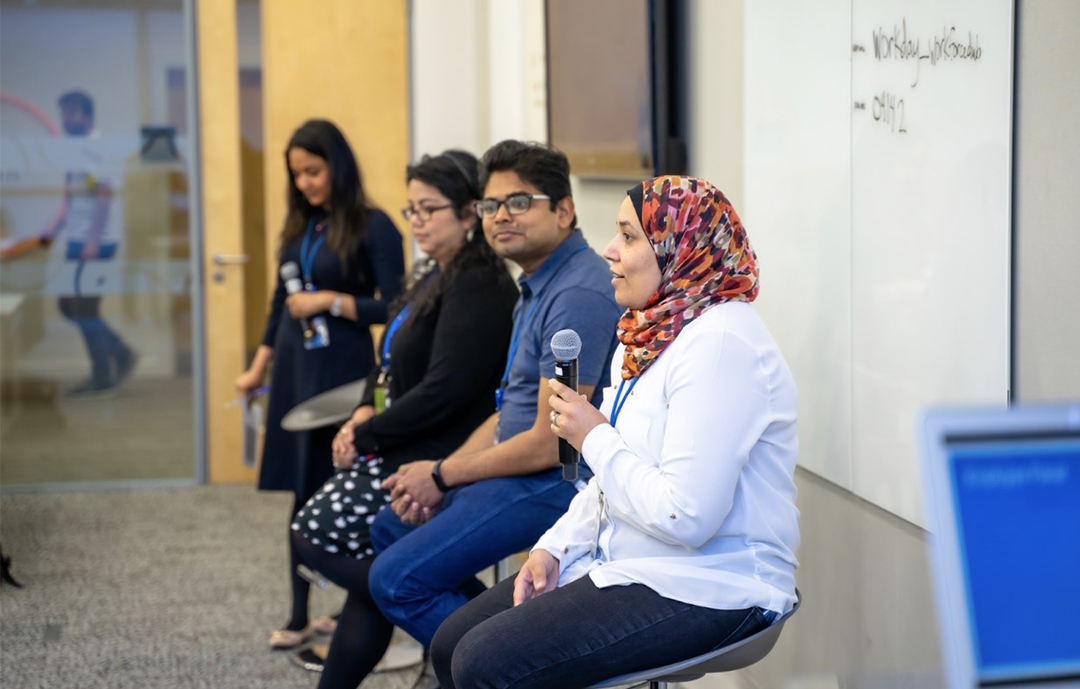 Highlights
If you're eligible, your restricted stock unit (RSU) grant will be approved about a month after you start at Workday.
RSUs are a promise to receive Workday common stock in the future.
RSUs generally have a four-year vesting schedule, with 25% vesting one year after the grant approval date and quarterly thereafter.
Once vested, RSUs deliver cash compensation value, less stock sold to cover taxes due.
The time flies by

Your RSUs are 100% vested after you've been with Workday for four years.