What you need to know
Ever feel like you need a coach to help you address life's challenges? Feeling overwhelmed with a personal matter and need someone to talk to? Mind Matters (powered by Lyra), our Employee Assistance Program (EAP), can help with these and more. Through consultations, referrals, counseling, and other resources, Lyra works with you, so you can move forward with confidence.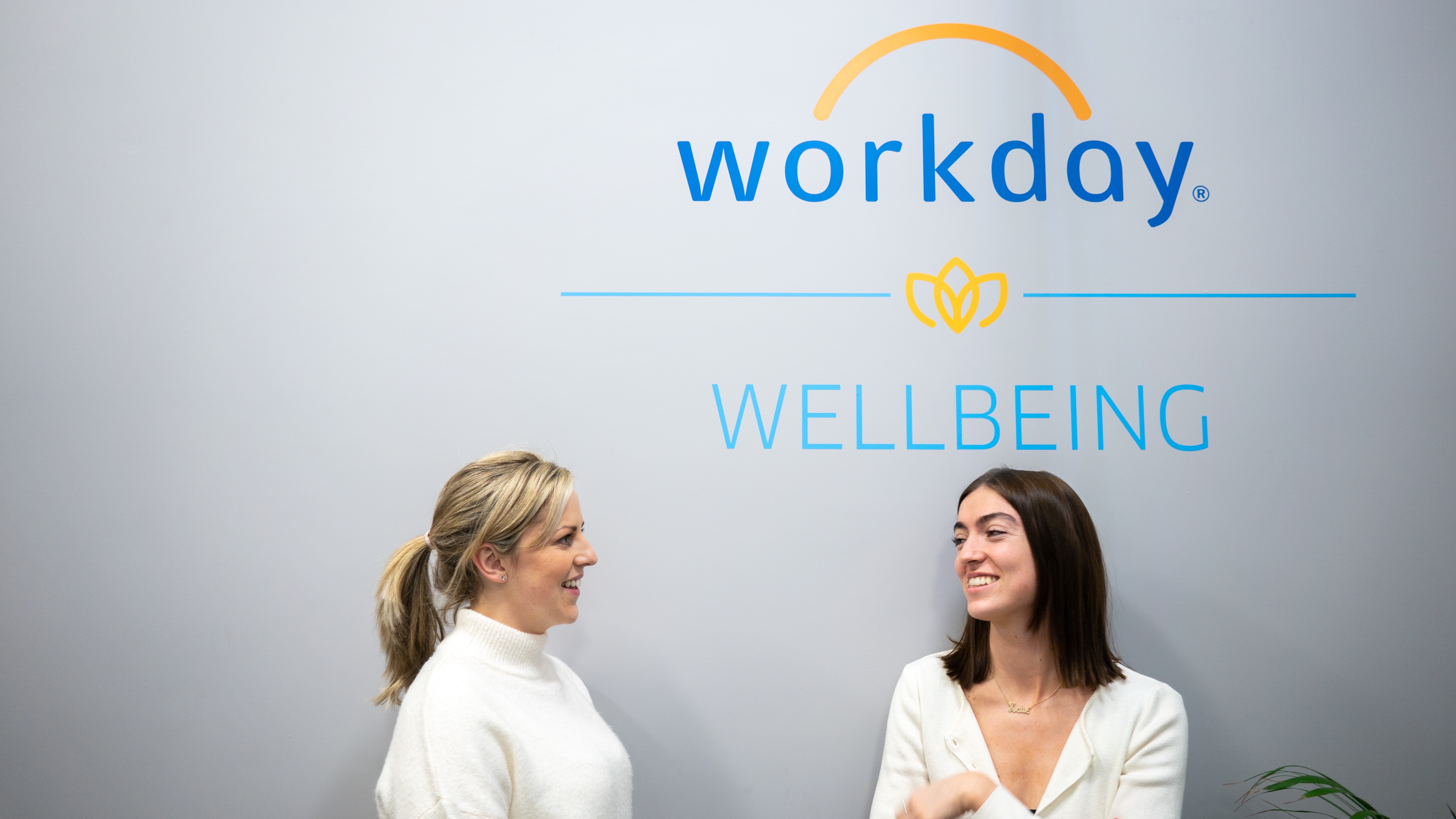 Highlights
Free to you and your immediate family members from your first day of employment
100% confidential, 24/7/365 mental and emotional support
Up to 16 counseling sessions per person per year, plus unlimited access to coaching sessions. 
Dedicated specialists to match you with the right mental health provider
In-person, virtual, and self-guided support options
Whatever comes your way
Life throws curveballs. And spitballs. And snowballs. It's normal (and healthy!) to ask for help. That's where Lyra comes in.
Lyra is your one-stop shop for emotional and mental health support, with access to counseling, therapy, and self-care tools to get you through life's challenges. You and your family members receive up to 16 sessions per person per year—100% paid for by Workday. And, if you need mental health care after that, Lyra will help you find a provider that's covered by your medical plan.
Need an ear?

No issue is too big or small to discuss with a Lyra specialist.