What you need to know
You just had a baby. Your mom is sick and needs a caregiver. You have a serious illness. There are plenty of reasons you may need to be away from work for more than a few days. That's where a leave of absence comes in. Make sure to check which leave options are available in your province.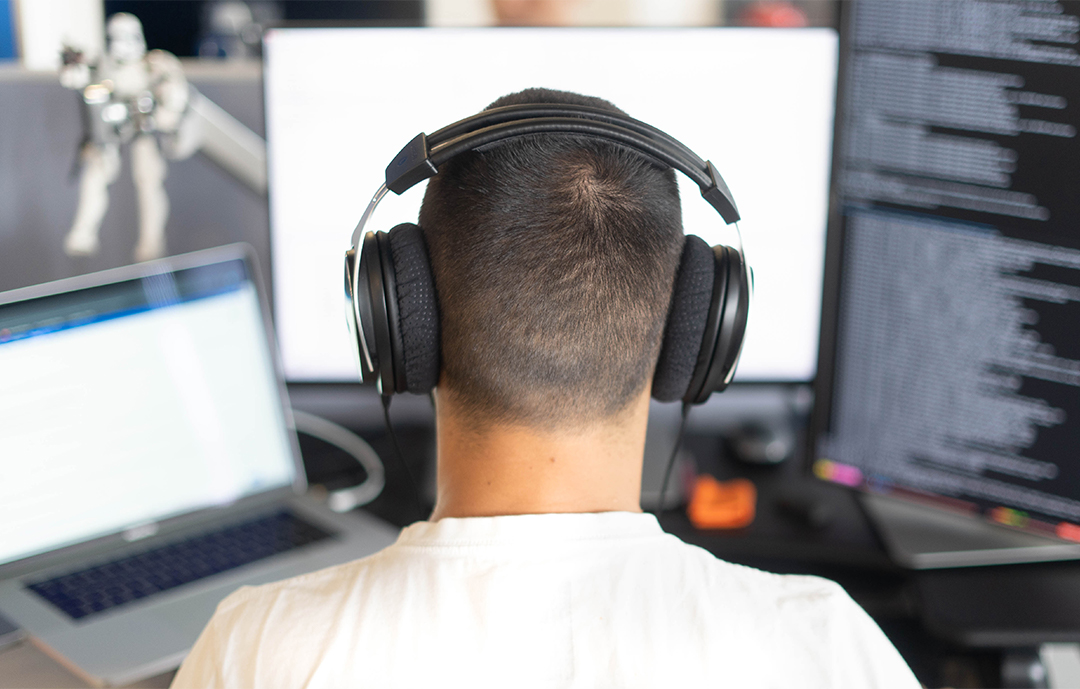 Parental leave
The parental leave program is designed to provide income replacement as a top-up to the Employment Insurance/Quebec Parental Insurance Plan (EI/QPIP) benefits you may receive while on a parental leave.
Eligibility for this program begins on your first day of employment and includes Workmates on leave who are pregnant, have recently given birth, or are caring for their newborn or newly adopted child. This program is a top-up for those who are eligible and plan to apply for EI or QPIP benefits. The top-up is provided for a maximum of 12 weeks and is dependent on your benefit choice, i.e., Maternity, Paternity (Quebec), Parental Leave, or Extended Parental Leave.
The amount of your top-up payments will depend on a number of factors, including Canada EI or QPIP benefits, and your regular base pay.
Family care leave
From your first day with Workday, you're eligible for 26 weeks of unpaid leave per 52-week period to care for a family member at significant risk of death. EI pays for 26 weeks at 55% of your weekly earnings, up to a maximum of $562 per week.
Compassionate leave
You can take paid compassionate leave for up to 10 days to help for a range of life events, including the death of a loved one, family member, or pet; a miscarriage; domestic abuse; a home emergency (burglary, fire, flood, etc.); menopause; and more.
For details about this leave, refer to the policy.
You and your family also have access to professional counselling services through MyLifeCoach.
Adopting?

In addition to giving you time to bond with your new family member, Workday will pitch in up to US$25,000 to help with the adoption expenses.
Initiating a leave of absence
All leave requests must be submitted through Workday.
Log in to Workday, enter Request Leave of Absence or go to Actions in your profile, and find Time and Leave.
Enter the dates of your leave of absence.
Elect the leave plan.
Click Submit, and a notification will be sent to your manager.