What you need to know
A live-in parent who needs your help with everyday tasks. Your elderly next-door neighbor, whom you've cherished for years, broke his hip. No matter who your loved one is or what the circumstances are, stepping up to care for another person is admirable. And hard. That's what Wellthy is for: to make your caregiving responsibilities a bit easier.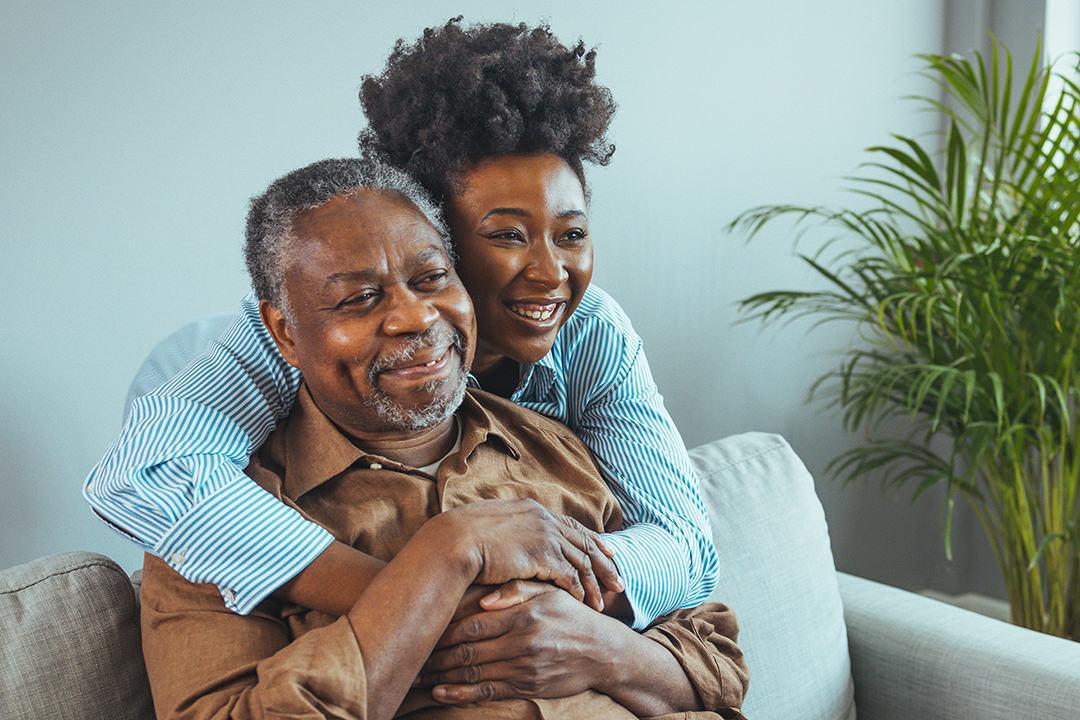 A helping hand
It's a labor of love to care for someone who relies on you. Adding that to your other home, work, and self-care responsibilities is enough to overwhelm anyone. Wellthy takes on some of the pressure. Wellthy will help you:
Multiple channels of support 

Wellthy is great, but it's not your only resource. If the stress starts to build up, get in touch with Lyra, and talk to a mental health specialist. Workday covers 16 visits per year for you. This type of thing is exactly what they're for.
Lots of options
Being a caregiver can mean many things. Fortunately, Wellthy is versatile! Sign up if any of these apply to you: 
You have a person in your household with special needs. 
You or someone in your family is managing a chronic condition or disability. 
You're caring for an elderly family member. 
Someone in your household served in the military and needs help. 
You or a family member is struggling with finances, mental health, or substance abuse.
Sign up for Wellthy

Help us help you. Visit the Wellthy website to get started. Visit the Workspace page for your setup code.