What you need to know
Business trip to Spain? Or to Salt Lake City? Either way, you're covered by Workday business travel benefits, even for personal travel you tack on to your trip. You get worldwide security updates, accident coverage, travel medical assistance, and even help for oopsies such as losing your passport or luggage.
Highlights
With International SOS (ISOS) at the ready, you can travel confidently and safely. ISOS provides Workmates a 24/7 resource on call, online, and on the ground. They can help with:
Travel advice before your trip
A medical referral
Information about lost or missing medication or travel documents
Help navigating a medical or security crisis
Traveling and need help right now? Call ISOS at +1-480-333-3595.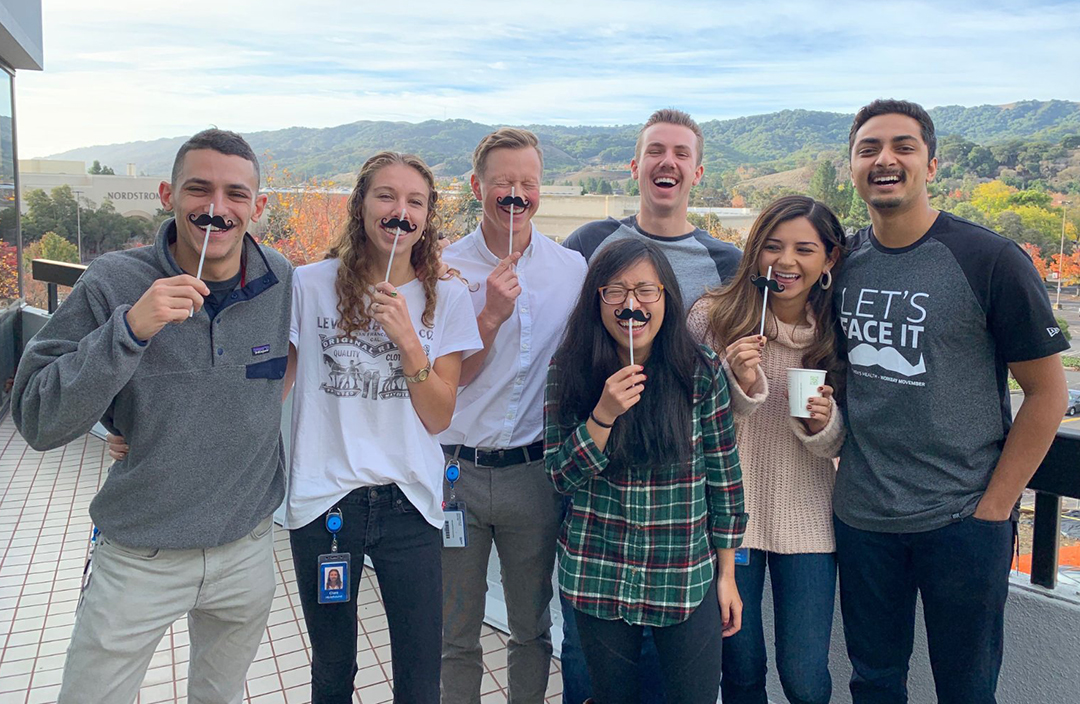 How to get support
Before you travel
Use ISOS to learn about vaccine requirements, infectious diseases, food and water safety, and other related tips on your safety and security based on your destination.
Book your trip with Egencia.
Review your destination advisement you'll receive from ISOS in your Workday email when you book a trip to an elevated-risk destination through Egencia.
Download the International SOS assistance app to your smartphone. The app provides everything you need to do to prepare so you can reach your destination safely and without delay.
Download and keep handy your ISOS membership ID.
During your trip
Contact ISOS if you need assistance with:
Personal illness or injury
Medical advice or to speak with a doctor
Lost prescription medication or travel documents
Lost or stolen personal items
Personal safety and security crises
Your benefits
Workday has a fully integrated program in place so you receive the care and expertise you need, whenever and wherever you need it.
Business travel accident insurance
In addition, accident coverage of $25,000 is available for your spouse and child(ren) if they accompany you on the business trip.
Personal travel days that you add to a business trip are covered.
The plan also covers certain medical expenses you incur while on business travel outside your home country—up to US$500,000 per person per injury or sickness.
Worldwide travel assistance
Lost baggage search; stolen luggage replacement assistance
Lost passport/travel documents assistance
ATM locator
Emergency cash transfer assistance
Embassy or consulate referral
Travel medical assistance
Physician/hospital/dental/vision referrals
Return travel arrangements
Emergency prescription replacement
Emergency medical evacuation transportation assistance
Security assistance
Security evacuation assistance with immediate on-the-ground physical response to help travelers in life-threatening security situations, anywhere in the world
24-hour response services to assist employees and their families during an incident
Confidential storage of personal profile for emergencies
Up-to-the-minute information on current world situations
Language translation support and services
FYI
There's more information and Q&As on Workspace.
Packing for vacation?

Here's one more thing to take with you. Your Unum life insurance from Workday comes with global medical emergency support for personal travel. Download the wallet card before you head to the airport.