What you need to know
What can we say? Workday is a fun place to work, with lots of smart, interesting people. Still, you may occasionally need a break from all the awesomeness. That's why we offer paid public holidays, paid annual leave, and an array of leave options that can help you rest, recharge, and take care of yourself—or your family members.
Holidays
Workday offices are closed on the following company-paid public holidays: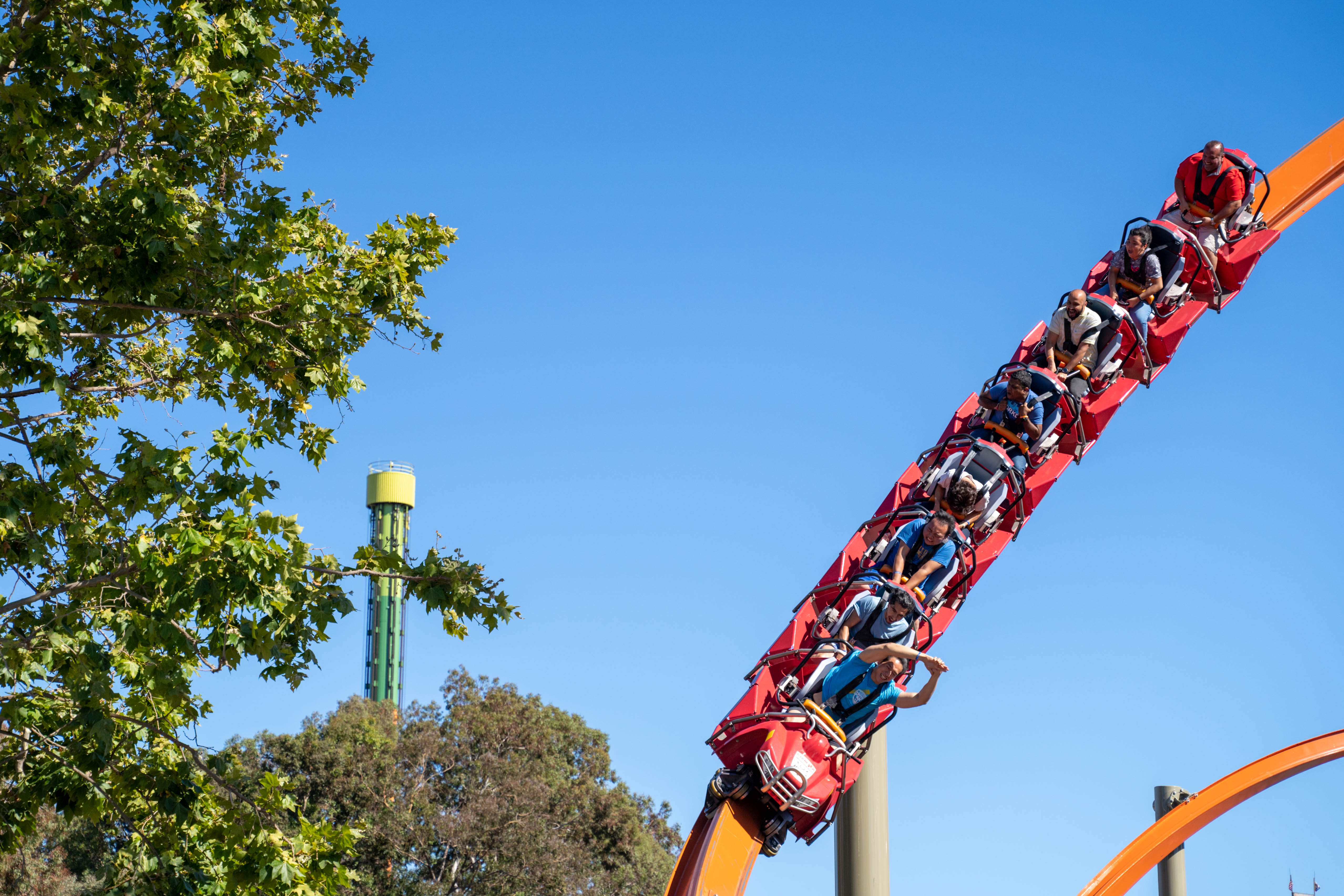 Annual leave
All full-time employees have 28 days of annual leave per year. Part-time and fixed-term employees' annual leave is prorated from 28 days.
You may carry over up to five days to be used by 31 March of the following year.
Can't get away?

For your wellbeing, you should try to use all of your annual leave. But if you have not been able to take time away in 2020 because of COVID-19, you may carry over up to 20 days (prorated for part-time employees) into the next two years.
Take your time
All time-off requests must be submitted via Workday. You can also view your time-off balances and see an overview of your time-off history. 
How to request time away
Log in to Workday, select the Time Off icon, or go to Actions in your profile, and find Time and Leave.
Select Request Time off, select the Type you need from the list, and fill in the details.
Click Submit, and a Workday notification will be sent to your manager for approval.
Some types of time off need to be initiated in Workday by your manager or People & Purpose, and you will not be able to find them on your list of leave options. In these cases, contact your manager with your request, or submit a People Guide Request.