What you need to know
The Tube isn't cheap, but Workday want to help. With an interest-free travel loan, you can get up to £5,000 for your commute, and pay it back over 12 months.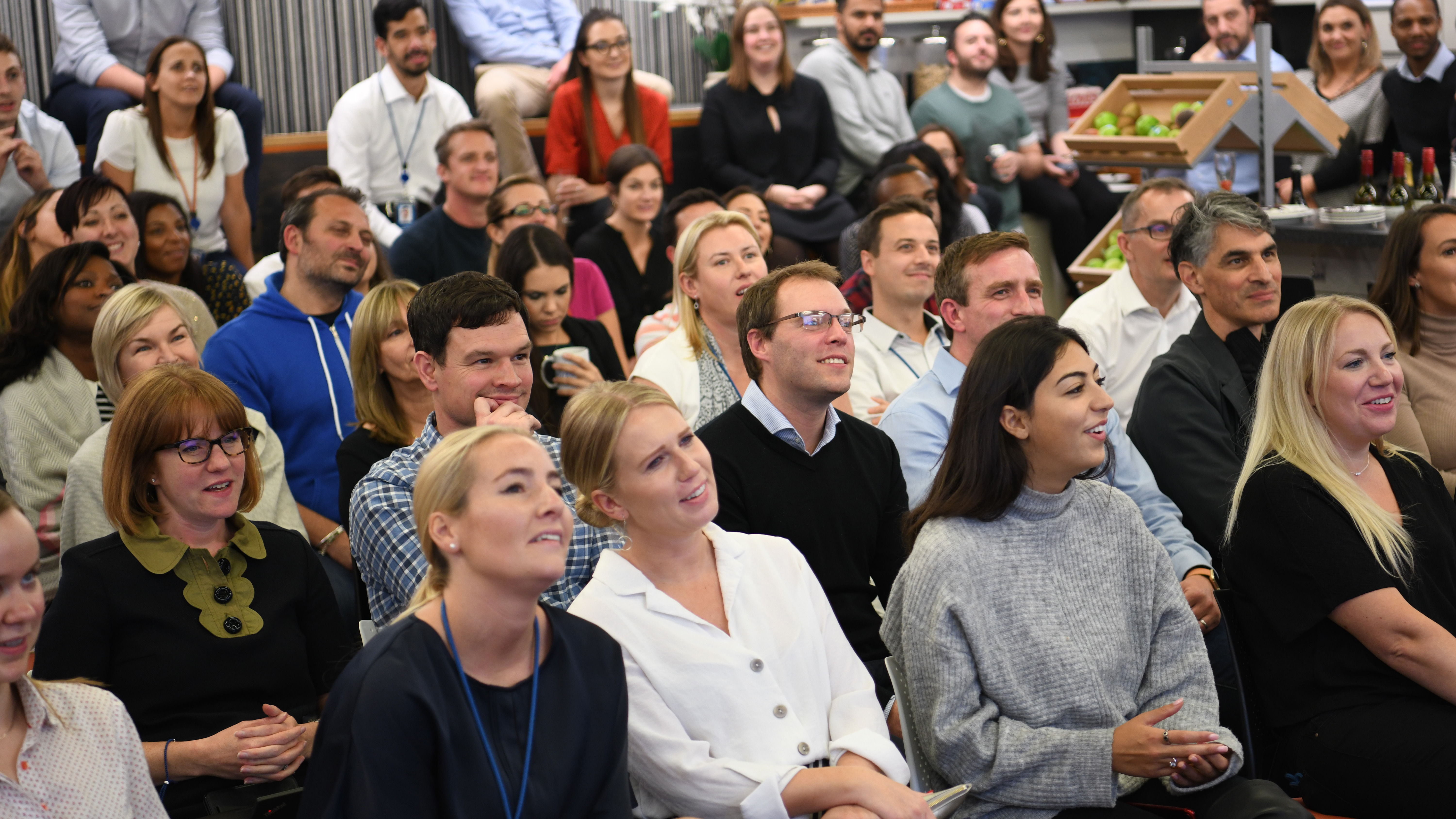 Highlights
Full-time and fixed-term Workday employees are eligible on the first day of employment for an interest-free loan of up to £5,000 per year for commute expenses.
All you have to do to get started is complete the application form and submit a People Guide Request, along with a quote of the travel ticket you intend to purchase.
Submit the People Guide Request by the 9th of the month, and you'll receive the loan with your salary that month.
The following month, send a People Guide Request with a copy of the receipt for your ticket purchase.
Your loan repayment will be made from your pay cheque for 12 months, starting the month after you receive the loan.
Help paying for my commute? Yes, please

Learn how to get a loan for your travel ticket.

Get on board