What you need to know
Being healthy includes taking care of your eyes and teeth. Workday pay the cost of Bupa dental care and vision exams, so you can keep your choppers and peepers in tip-top shape.
Dental highlights
Workday provide the full cost of Bupa dental insurance for you and your family (spouse, civil or domestic partner, and dependent children up to age 24), subject t benefit-in-kind (BIK). You're eligible to join the dental scheme from your first day of employment—but you must opt in to receive this benefit.
Bupa offer four levels of dental cover. You're free to select the level appropriate for you and your family's dental needs—you'll pay higher taxes for a higher level of cover. Here's a quick summary of what's covered:
 
Core
Level 1
Level 2
Level 3
Level 4
Routine exam
Up to NHS limits
Up to £30
Up to £40
Up to £60
Up to £70
Dental X-rays
Up to NHS limits
Up to £40
Up to £50
Up to £80
Up to £90
Scale & polish
(2 per year)
Up to NHS limits
Up to £40
Up to £50
Up to £80
Up to £90
Filling or root canal
Up to NHS limits
Up to £150
Up to £250
Up to £300
Up to £350
Restorative treatment
Up to NHS limits
80% up to £275
80% up to £450
80% up to £700
80%
up to £2,000
Orthodontic treatment
No cover
Up to  £300
Up to £400
Up to £500
Up to £600
See everything that's covered in the dental benefits overview.
Save your teeth and your money

Don't bite off more than you can chew. Using a dentist in the Bupa dental network will save you up to 20%.

Find a dentist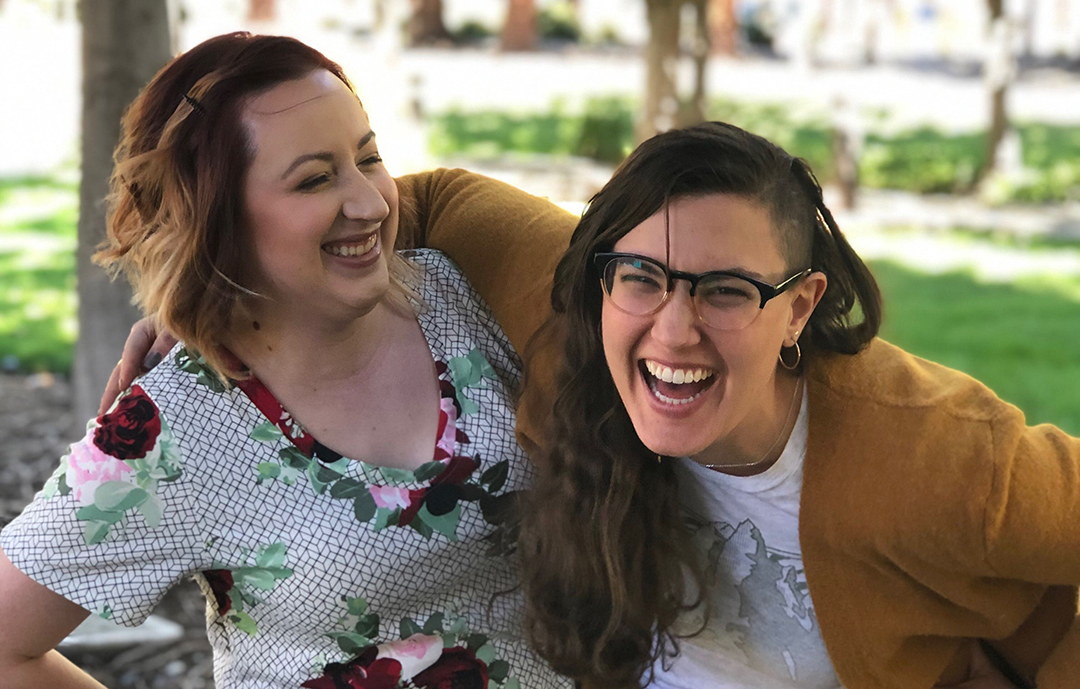 Vision highlights
Are eyes the windows to the soul? We're not sure, but we want to protect your eyes anyway, so Workday offer vouchers each year for free eye exams and spectacles through Edenred. You can redeem up to £55 for single-vision lenses and frames and £75 for bifocal lenses and frames.
Visit Workspace for Edenred login info.