What You Need to Know
You just had a baby. Your mum is sick and needs a carer. You have a serious illness. There are plenty of reasons you may need to be away from work for more than a few days. That's where a leave of absence comes in.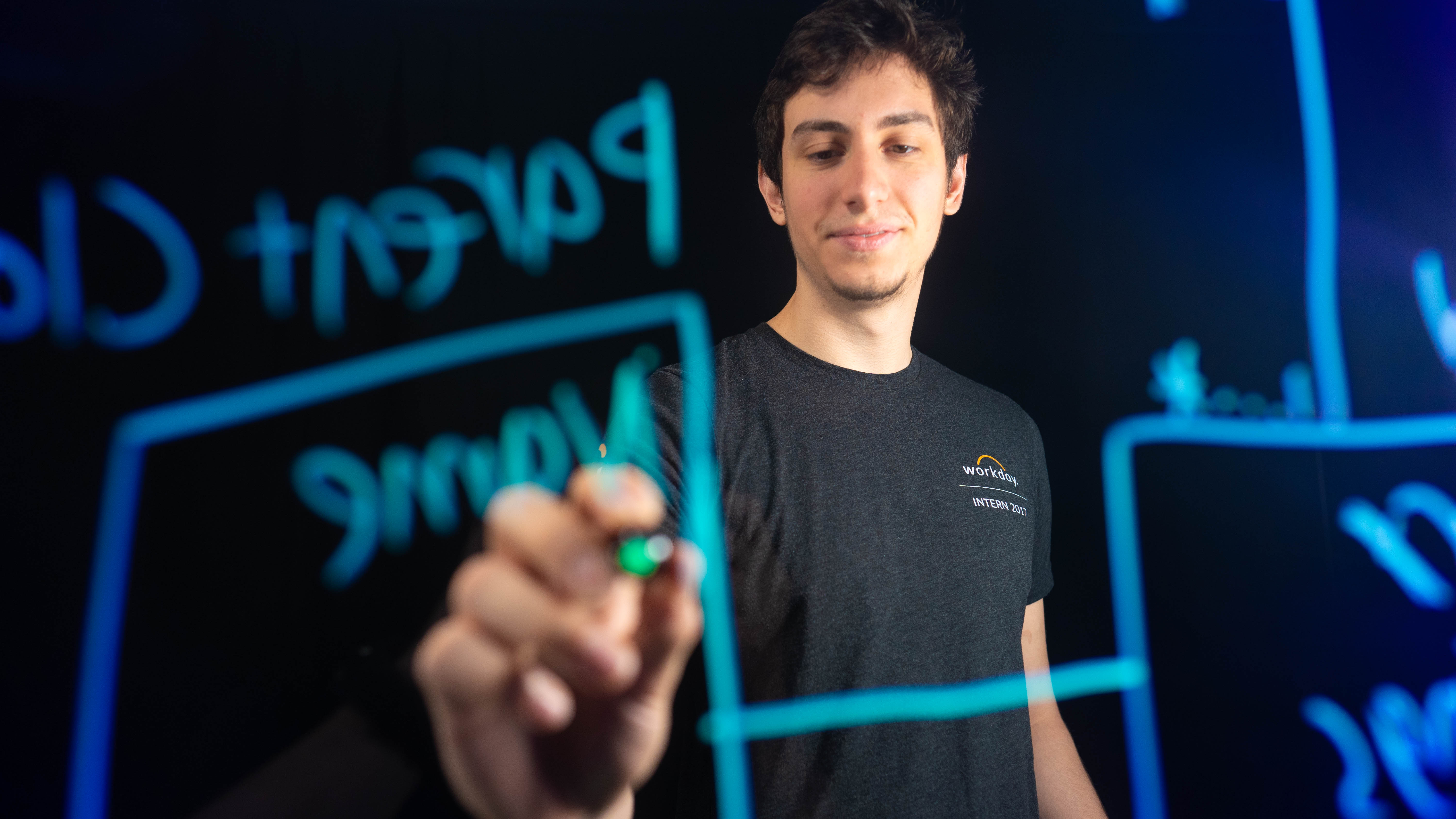 COVID-19 leave

Workday will provide an additional 10 days of paid time off (PTO) if either you or an immediate family member is diagnosed with COVID-19.
Initiating a leave of absence
All leave requests must be submitted via Workday. 
How to request time away
Log in to Workday, select the Time Off icon or go to Actions in your profile, and find Time and Leave.
Select Request Time off, select the Type you need from the list, and fill in the details.
Click Submit, and a Workday notification will be sent to your manager for approval.
Some types of leave need to be initiated in Workday by your manager or People & Purpose, and you will not be able to find them on your list of leave options. In these cases, contact your manager with your request, or submit a People Guide Request.