What you need to know
You contribute to our success every day (even on Monday mornings). Why not own a piece of Workday, so you can share in the fruits of your labour? The Employee Stock Purchase Plan (ESPP) lets you buy shares of Workday stock—through payroll deductions (convenience perk!) and at a discount (savings perk!).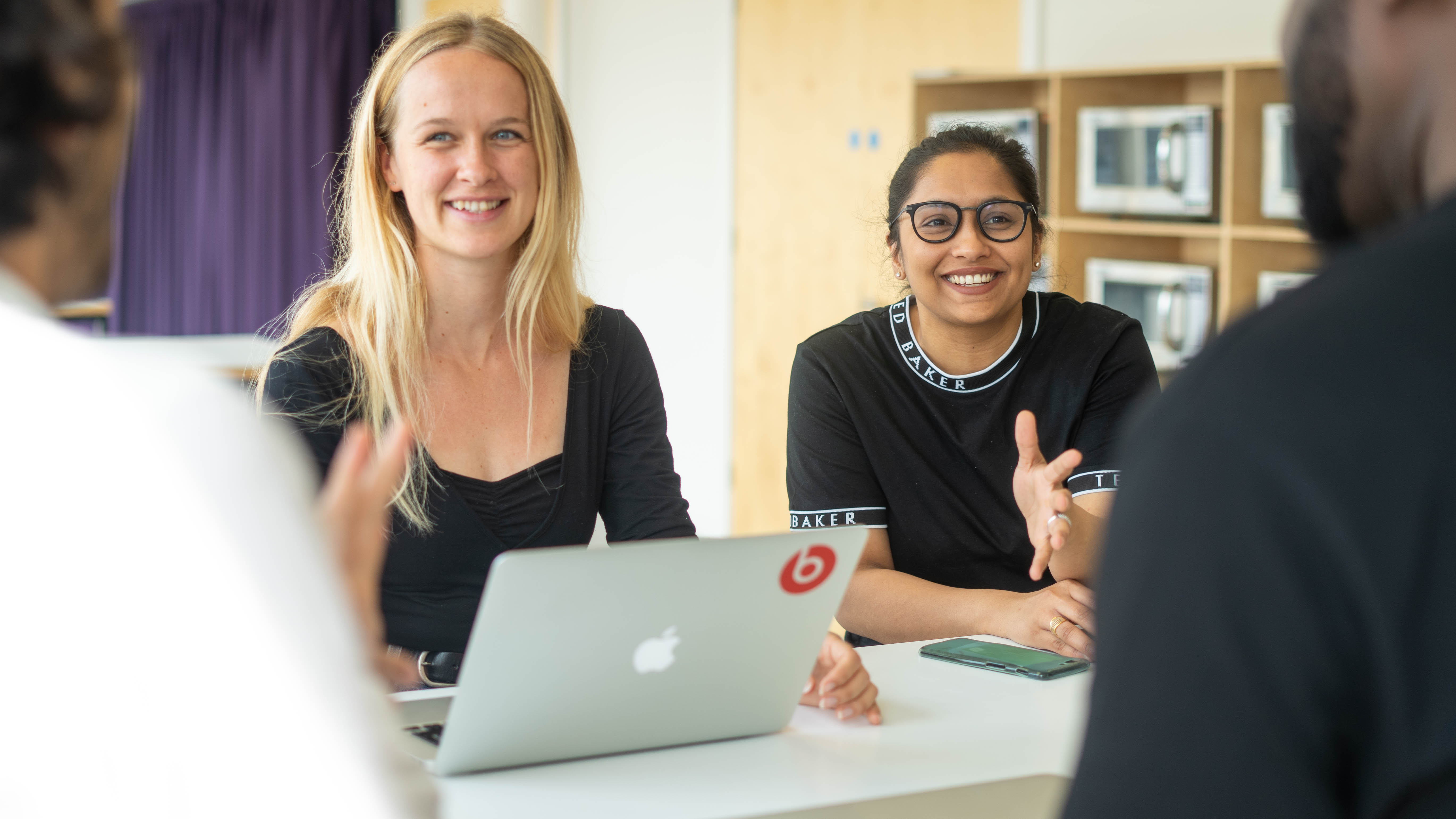 Highlights
Contribute 1%–15% of your eligible pay to purchase Workday stock at a discounted price.
Join during any open enrolment period (May and November) following your hire date.
Purchase periods begin each 1 June and 1 December. Shares are purchased on the last trading day of the purchase period, typically 30 November and 31 May.
Save 15%... or more

The price you pay is 85% of the lesser of the closing price of Workday stock on the first or the last U.S. trading day of the purchase period. So, depending on the closing price on the purchase date, your purchase price discount may be even greater than 15%.