What you need to know
Your legs (and heart) pumping, sound of wind in your ears, cruising around traffic jams—what's better than riding your bicycle to work? How about saving a bundle of money on a new bike? The Cycle to Work scheme allows you to pay for a bike with pretax money from your pay cheque.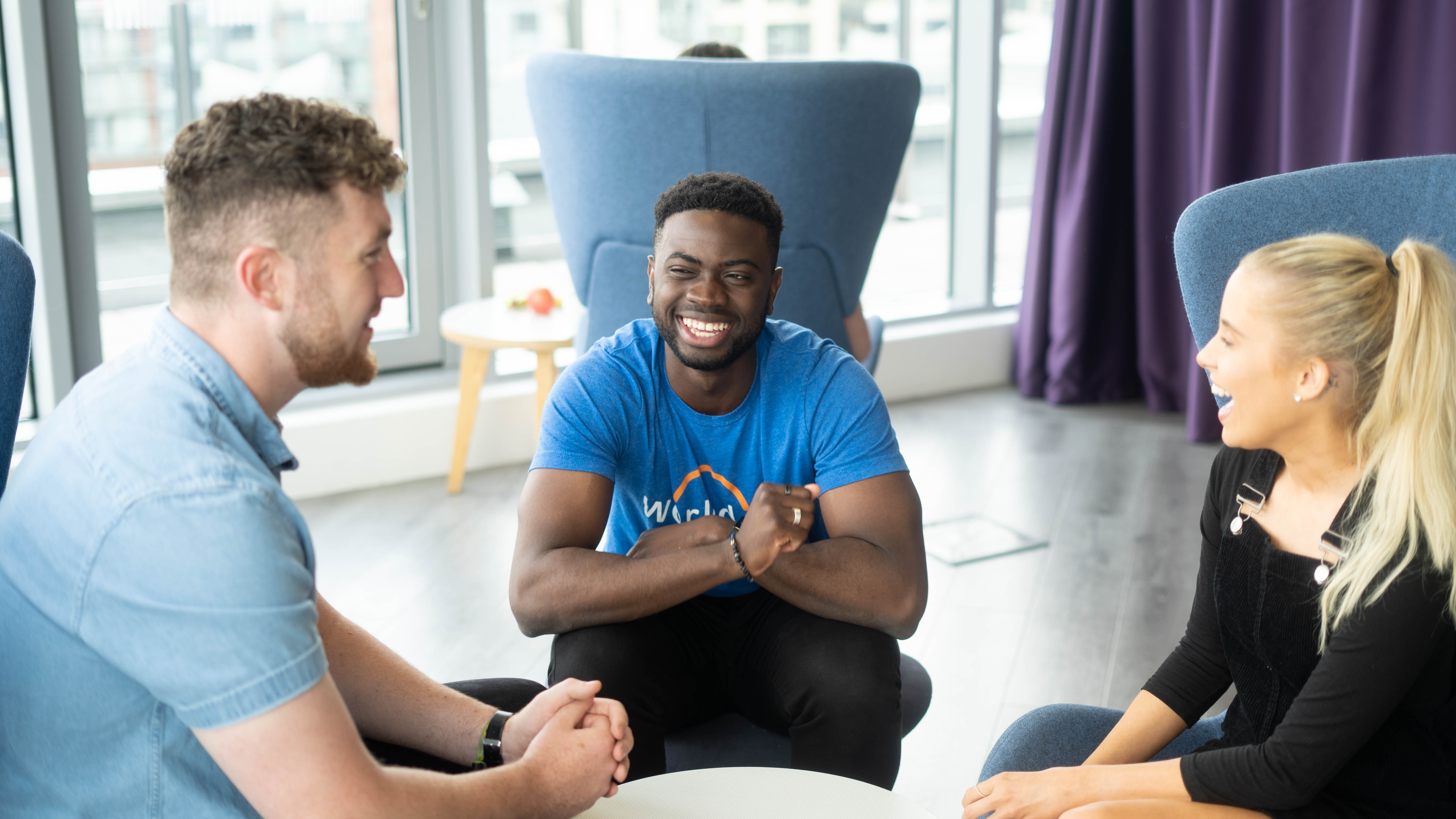 Highlights
You're eligible from your first day of employment—assuming you haven't participated in the previous five years and will use your bike for some part of your journey to work.
Purchase a bike and equipment, and the cost (up to €1,000) will be deducted from your gross salary, so you don't pay tax, PRSI, or USC on this amount. Plus, the cost is spread over two months.
Workday have partnered with TravelHub to offer over 300 bike retailers across Ireland. 
You can also order a bike online through TravelHub.
Ready to ride?

TravelHub are ready to get you on the road.

Hook me up with a bike!
FYI
The process can take two to three weeks from the day you submit your request. Once you receive your voucher/code, the cost will be deducted over the following two pay periods.
Revenue have the official Cycle to Work Scheme rules.
If you have a query, submit a People Guide Request.