What you need to know
Pay for your transit ticket through automatic deductions from your monthly pay cheque, and you won't pay any tax, PRSI, or USC on the value of the ticket. Lower taxable income means more moola in your pocket. And, if you're not driving, we're taking a wild guess that your blood pressure is likely lower, too.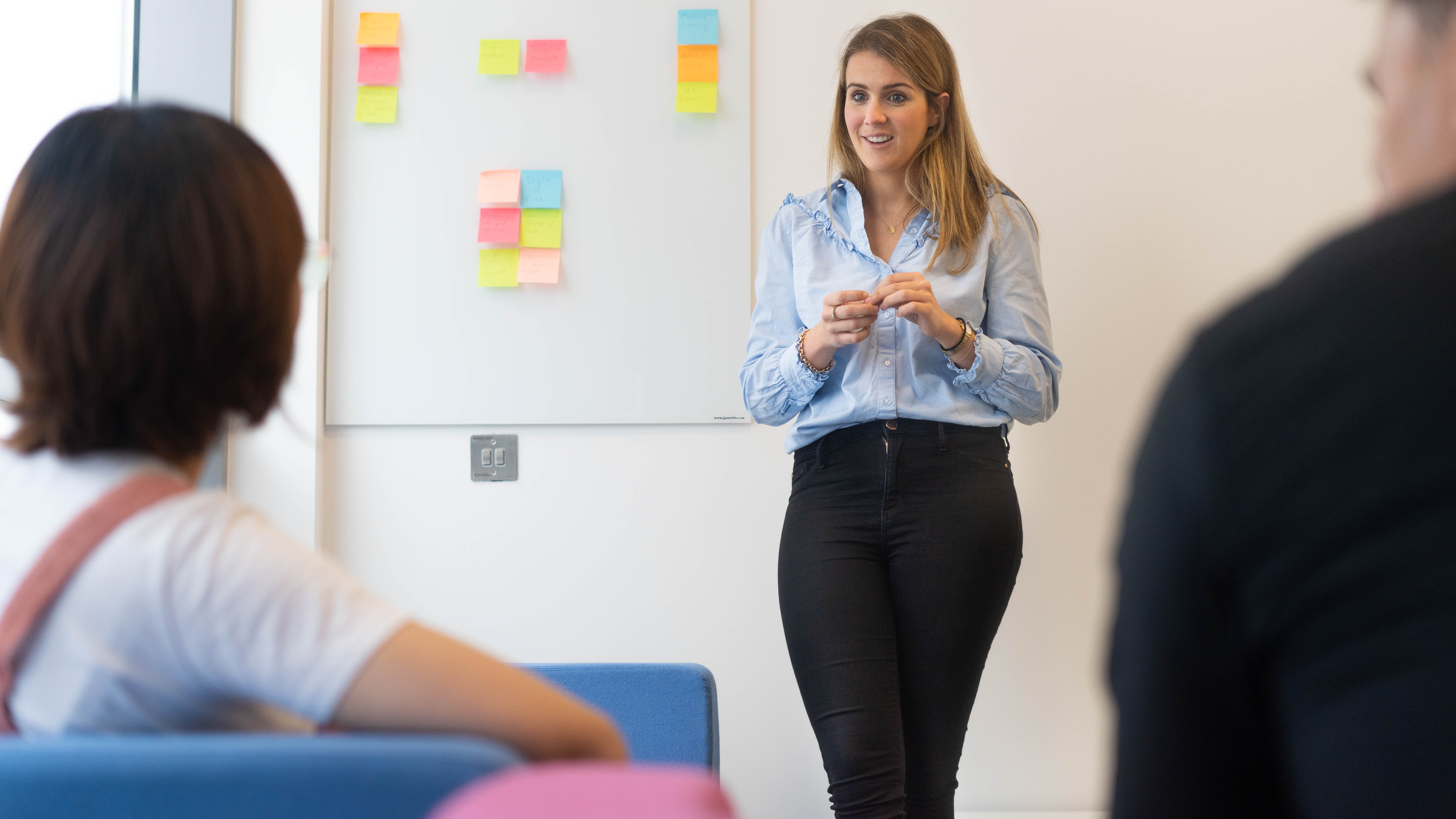 Highlights
Request a monthly or annual ticket for Luas, bus, or rail, or a combination ticket through TravelHub.
The cost is deducted from your monthly pay cheque before tax, PRSI, or USC.
Order the next month's ticket before the 7th of each month. Order your January ticket by 25 November—because, you know, holidays.
Save on my commute? Yes, please

Sign up or update your commuter order.

Hit the road