What you need to know
Being healthy includes taking care of your eyes and teeth. Workday pay the cost of Vhi dental care and vision exams, so you can keep your choppers and peepers in tip-top shape.
Dental highlights
Workday provide the full cost of the Vhi corporate dental plan for you and your family (spouse, civil or domestic partner, and dependent children up to age 21 who are students), subject to benefit-in-kind (BIK). You're eligible to join the dental scheme from your first day of employment—but you must opt in to receive this benefit.
The plan covers these common services (and more):
Routine exam: 2 per year
Scaling and polish: 2 per year
Full-mouth X-ray: 1 every 5 years
Filling: 1 per tooth, every 2 years
Crown: 1 per tooth, every 5 years
Dentists in the Vhi network also offer members savings on a range of benefits, like €50 off teeth whitening and €500 off Invisalign braces.
Get more information in the Dental Terms and Conditions, and see what's covered in the Table of Benefits.
Save cash up front

Use a dentist in the Vhi dental network, and you only have to pay the dentist for the costs of treatment not covered by your Vhi dental plan.

Find a dentist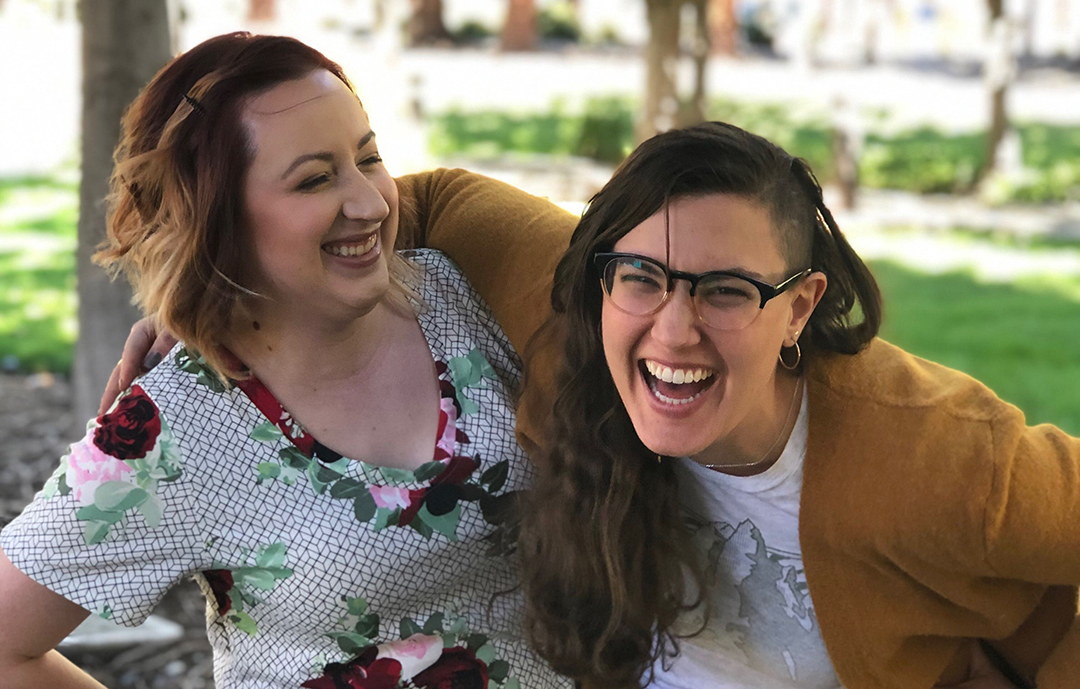 Vision highlights
If you're a member of the Vhi health scheme, you can receive a €30 benefit towards the cost of an eye test, and up to €150 towards the cost of corrective glasses or contact lenses every 24 months. Just submit your receipts in the Vhi app for reimbursement.
Now see here

Make an appointment for an OpticalRooms eye exam at no cost to you.

Book now