What you need to know
Being at Workday is fun. But living your life is even funner. (It's also fun saying "funner", just because we can.) Workday want to help you enjoy life with discounts on cool stuff, help adopting a pet, and money for introducing us to your friends.
Workday Deals
You know that special feeling you get when you've scored a really good deal? Well, you can get that feeling more than 30,000 times—on dining, fitness, electronics, travel, housewares, clothes, and more.
Workday have partnered with Reward Gateway to make it easy for you to access lots of great discounts on tons of items. From groceries to home decor, computers to home electronics, gym memberships to exercise equipment. The best part? There's no cost—just sign up, and you're all set to save.
Visit the Workday Deals website.
Create an account with your @workday.com email.
Start shopping!
For detailed information, check out the Workspace page.
Workclubs
Whether you're a gaming fiend, a football fan, or a cheese connoisseur (seriously!), you're sure to find a club catering to your personal interests. And if there isn't one, you can create it. Get all the details by visiting our Workclubs page. Want to start a club? Review our club guidelines.
Shelter pet subsidy
We think shelter pets deserve forever homes. So when you're ready to adopt a four-legged member of your family, Workday will pitch in.
If you adopt a shelter pet, we'll subsidise your adoption fees up to US$150, once a year.
You can pay forward your subsidy of US$150, with no tax consequence, by directing it to a nonprofit shelter. Added bonus: Workday Giving & Doing will double that gift with a matching donation, making a total shelter donation of US$300! No need to file a match request—we've already got you covered.
If you foster a pet from a nonprofit shelter, Workday will donate US$150 to that shelter.
For details on how to request or direct the subsidy, submit your adoption paperwork, and get the matching donation from Workday Giving & Doing, visit the shelter pet subsidy page.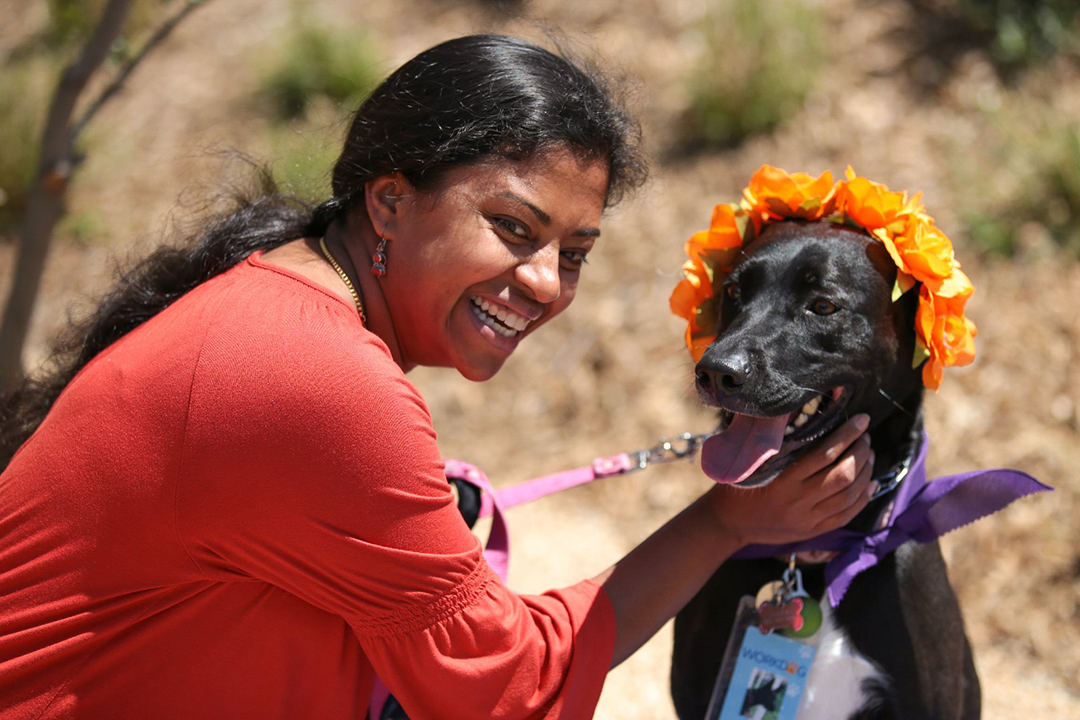 Personal Travel Insurance
You probably don't know how it feels to travel like a rock star. (If you do, you're hiding your night gig like a pro.) Vhi MultiTrip offer Workday employees loads of perks for all kinds of travel inconveniences, so you can rock on. Here's what's on offer:
Discounted travel insurance
Cover for lost luggage and passports, emergency medical expenses, trip cancellation, and missed flights
Access to the airport lounge (and free drinks!) if your flight is delayed
Extended cover for even more stuff, including loss or theft of valuables and motor assistance
Get the details in the Vhi brochure.
Employee referral programme
Your passion and dedication are amazing. You probably hang out with some pretty special people, too. Referring people in your network to Workday is one of the ways you can be part of the company's growth whilst also building our people-focused culture of integrity, innovation, and fun. Plus, you get money if we hire them. 
Awards and recognition
We think everyone at Workday is a star. But some of you just seem to shine a little brighter. Yeah, we noticed.
We recognise the best of the best with our awards and recognition schemes such as Anniversary Stars, Innovation Awards, Team Awards, and the Outstanding Contributor Award, just to name a few. In addition to bragging rights, winners may receive a prize as well.