What you need to know
There are many paths to creating a family—and each comes with a range of emotions. Plus, there's a lot to plan for and think about, like how to get the best medical care, what to expect when bringing home a newborn, and how to balance it all. To help, Workday offer a range of family benefits, from fertility, family planning, and pregnancy support, to new-parent resources (for mums and dads) and help with returning to work.
Fertility, adoption, and surrogacy support
Having a baby yourself is not the only way to expand your family. Workday supports every path to parenthood, every step of the way. That's why we offer a lifetime allowance of $25,000 for costs related to fertility, adoption, and surrogacy.
Fertility
Your $25,000 lifetime allowance can be used for eligible fertility expenses, including:
In vitro fertilization (IVF) and intrauterine insemination (IUI)
Extraction, freezing, storage, and thawing of embryos, eggs, and sperm
Pre-implementation genetic testing and screening
Surrogacy
Covered surrogacy expenses include:
Gestational carrier and agency fees and surrogacy insurance
Extraction and other medical costs related to IVF and impregnation of the surrogate
Egg/sperm extraction, shipping, transport, and donor compensation fees
Pre-implementation genetic testing and screening
Parent, child, and family counseling
Adoption
These adoption costs count toward your $25,000 allowance:
Application, home study, agency, and placement fees
Legal fees, court costs, and adoption insurance
Immigration, immunization, and translation fees
Transportation, meals, and lodging
Parent, child, and family counseling
Maven Wallet
Using Maven Wallet, you can easily upload receipts for eligible expenses and then be reimbursed through Workday payroll. Reimbursements are taxable.
Just log in and tap Maven Wallet on the home screen of the Maven app.
 
Support for getting pregnant and what comes next
Whether it comes without planning or you've been trying and trying (and trying), it's natural to have a lot of questions about pregnancy and parenting. You know, the kind you might not want to ask the stranger next to you in the pub. That's why Workday have partnered with the experts at Maven.
With Maven, you have a network of more than 1,200 highly vetted women's and family health providers at your fingertips. Maven's dedicated care coordinators are available to talk 24/7 and help you navigate the family benefits landscape.
Start baby talking

Download the Maven app now, and connect with your personal care advocate anytime.

Get the app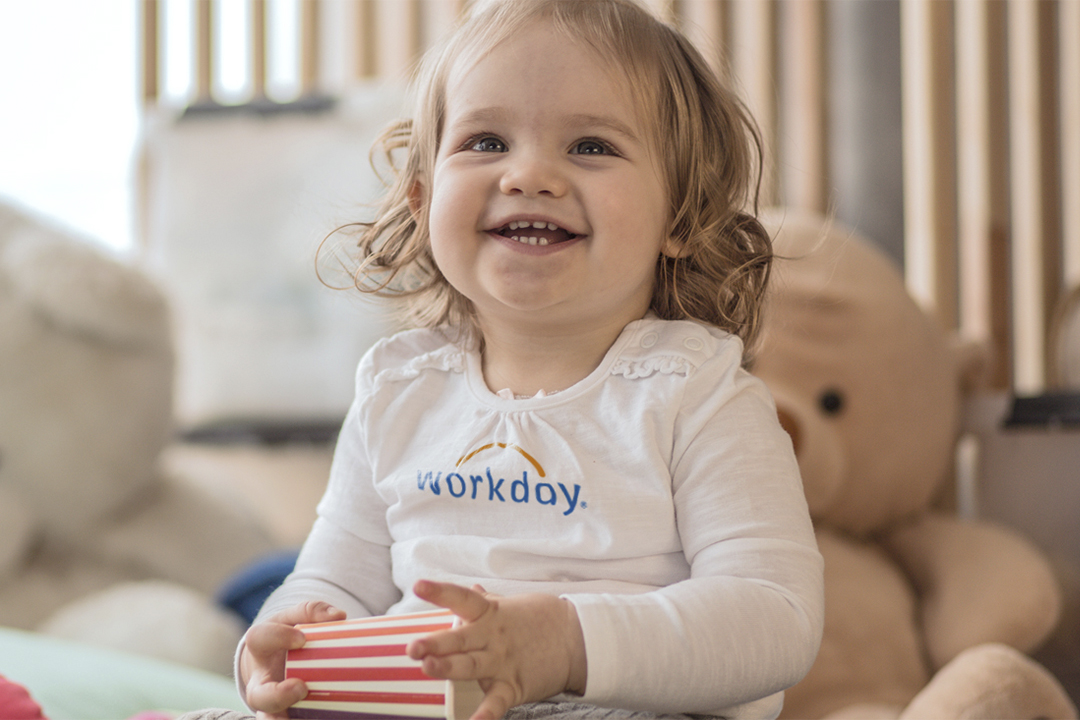 Maven maternity services
Pregnancy
24/7 concierge support from your assigned care advocate

Specialist recommendations
Referrals to high-quality, in-person, in-network O&G and fertility clinics

On-demand women's health network with access to top-rated O&G, mental health specialists, reproductive endocrinologists, prenatal nutritionists, and more via video chat and messaging
A dedicated, specialised team to help with high-risk pregnancies
Birth planning
Weekly dashboard with curriculum of content and resources
Due-date communities
Postpartum and early paediatrics
24/7 concierge support from your assigned care advocate
On-demand care teams for both parents, including lactation consultants, sleep coaches, maternal mental health, and more
Childcare planning and navigation
New-parent communities
Return to work
Weekly return-to-work curriculum and planning support
Emotional support and career coaching
Community forums
One mum's story
Love your doctor?

Awesome! Maven doesn't replace your doctor's care, but it's great for second opinions, specialised support, quick answers, and convenient virtual appointments at all hours.