What you need to know
First day? Relax; we've got you covered with a range of great benefits. You just need to enrol to take advantage of everything available to you.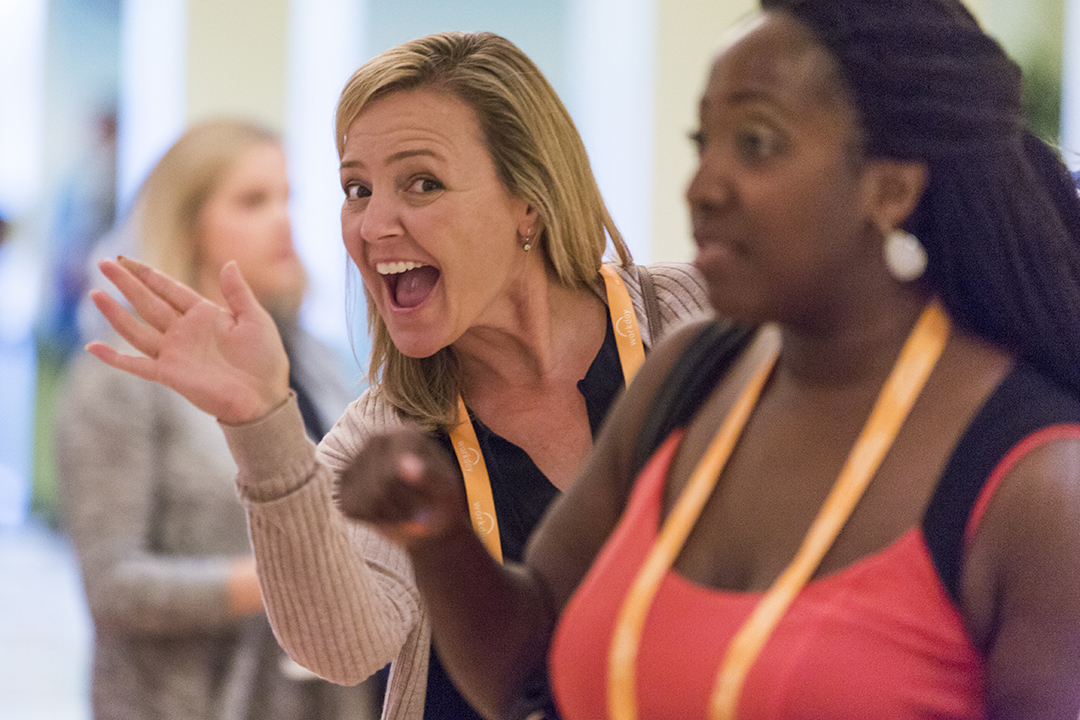 Get what's coming to you
Medical and dental
You're eligible immediately, but you must opt in through the Vhi portal. Simply go to the Workday Vhi portal to enrol and add dependants. You can go there directly from your enrolment task in Workday.
Check out the Vhi FAQs if you get stuck.
Vision
Vision cover is automatic once you enrol in the medical scheme. And every Workday employee is eligible for a basic eye exam.
Pension
You're eligible to join the pension scheme from the first of the month following your hiring date. Be sure to contribute at least 6% of your basic salary to get the full matching contribution from Workday. You can enrol, change your contributions, and select your investments anytime on Workday.  
You can also make additional contributions to the plan.
Life assurance
You're eligible for life assurance immediately and should designate your beneficiaries as soon as possible. Log in to Workday to update your beneficiaries.
Restricted stock units (RSUs)
Your grant for restricted stock units (RSUs) should be approved about one month after your hire date. You don't need to do anything to receive the grant. Just be sure to stick around while the RSUs turn into real, live Workday stock over the next four years.
Employee Stock Purchase Plan (ESPP)
You have two opportunities a year to enroll in the ESPP, in May and November. Grab your chance when the next enrolment period rolls around.
Review the ESPP FAQs to learn more.