What you need to know
You're eligible for most Workday benefits on your first day, but you need to opt in to some of them. Don't get left out.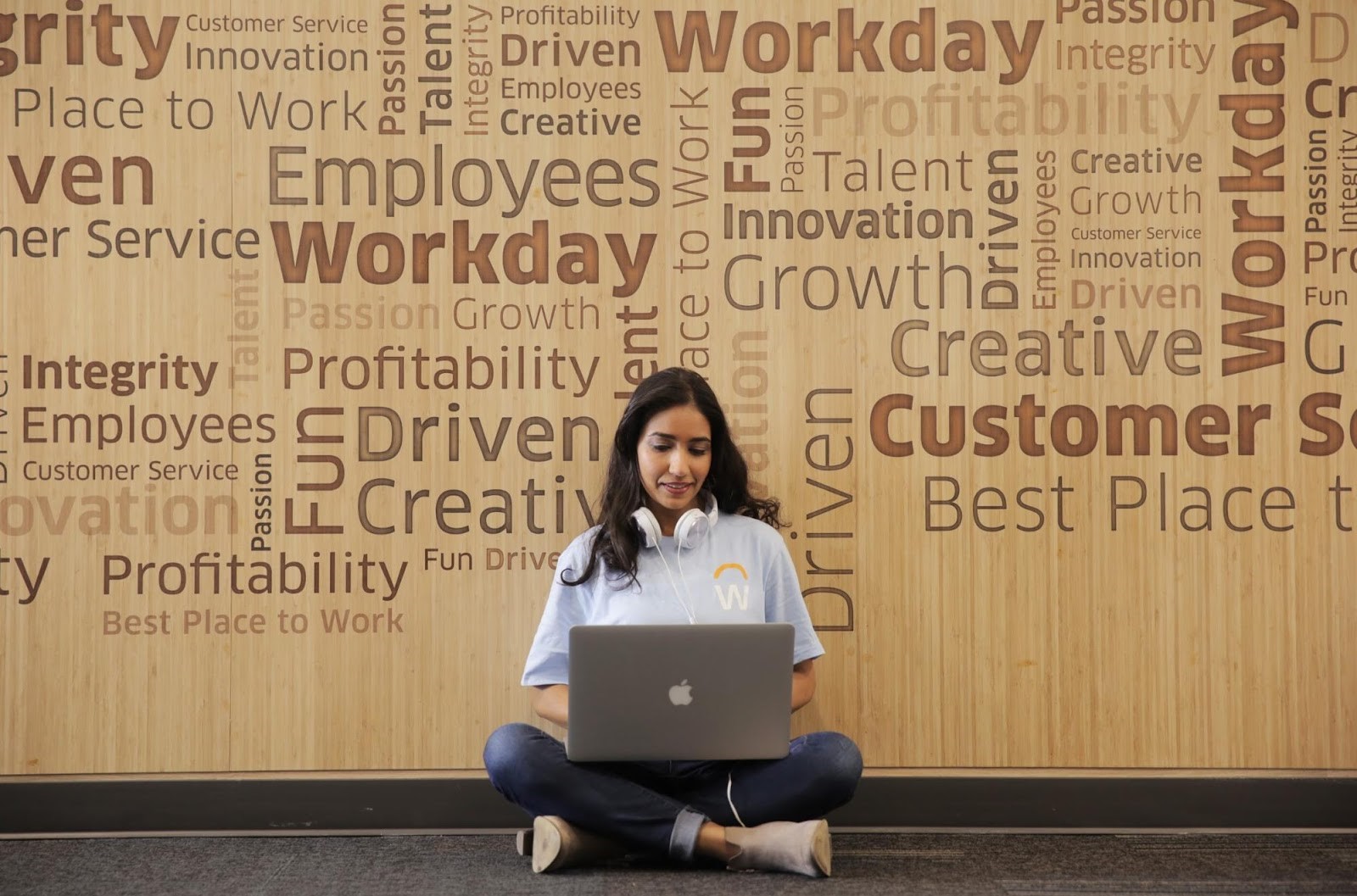 Medical, dental, and vision
Simply go to the Workday Vhi portal to sign up or to add dependants to your medical or dental scheme. Vision cover is automatic for medical scheme members. Check out the Vhi FAQs if you get stuck.
Pension
When you join Workday, you'll receive an email from Mercer with instructions on how to enrol in the scheme. You must contribute either 5% or 6% of your basic salary to participate. But you should really consider contributing 6% so you can get as much free money as possible from Workday!
Employee Stock Purchase Plan (ESPP)
You may only enrol in the Employee Stock Purchase Plan during one of the semi-annual enrolment periods following your hire date, one in May and one in November.
You will receive communications ahead of each ESPP enrolment period. To enrol during the enrolment period, find the enrolment task on your Workday home page. Click on that link, or open it from your Workday Inbox.